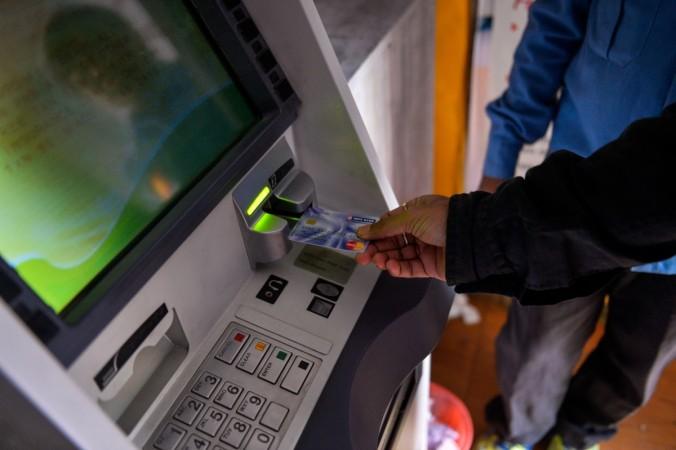 State-owned lenders considering the merger option would have to approach the alternative mechanism after notifying the stock exchanges about the plan. "This will ensure that all issues related to consolidation from the government, the promoter and regulator RBI are addressed from the beginning," the Economic Times quoted a senior government official as saying.
This move is aimed to fast-track the decision-making and address consolidation-related issues in time. "Under the Bank Nationalisation Act, 1969, there are provisions allowing such mergers so there is no need to amend any laws," the official said.
On August 23, the Central government gave in-principle approval for the merger of state-owned lenders.
In a press briefing, Union Finance Minister Arun Jaitley said an alternative mechanism would be in place to facilitate fast-track approvals of consolidations. "A panel of ministers, whose members will be decided by the prime minister, will examine these consolidation plans," he added.
The official told ET that because of various court judgements on mergers and acquisition in government-owned firms, it has became essential for Parliament to approve bank merger proposals. The decisions on mergers would be based solely on commercial considerations, the official added.
The Finance Ministry is already leaning on state-run banks to explore options for consolidation and identify synergies across various platforms, including business operations and geographical spread, ET reported.
The business daily has reported that four Public Sector Banks (PSBs) — Dena Bank, Syndicate Bank, Vijaya Bank and Canara Bank — have already made presentations to the government.
In a move to reduce risks for merger plans and speed up the consolidation process, the government last week exempted consolidation among public-sector banks from the scrutiny of the Competition Commission of India. The exemption will cover all cases of reconstitution, transfer of the whole or any part of nationalised banks and will be in force for 10 years.
The government is currently monitoring the performance of managing directors of various PSBs. It is temporarily halting the selection of heads for state-run bank as it looks to push lenders toward consolidation, the daily reported.
Earlier in April, the country had witnessed the integration of the country's largest bank State Bank of India (SBI) with five of its associate banks and Bharatiya Mahila Bank. With the consolidation, SBI had to remap their branches and redeploy staff within the consolidated entity. The bank had to rationalise 716 offices and transfer several thousand employees.
Reserve Bank Governor Urjit Patel earlier said merging public sector banks and having fewer of them would be better for the sector and also help deal with the problem of non-performing assets (NPA). Some of these banks can be merged in return for government assistance in taking care of the NPA problem and this would also make them more efficient, he said.