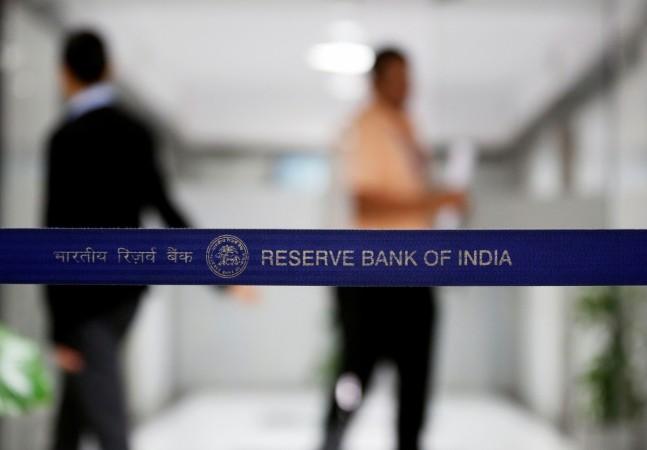 Bank of Baroda and Canara Bank could acquire smaller banks like Dena Bank, Vijaya Bank, UCO Bank, Union Bank of India and United Bank of India, officials said on Thursday, according to a report in the Business Standard.
The financial daily said that the government is holding discussions with six or seven banks to examine synergies as it pushes for consolidation among public sector banks. Public sector lender State Bank of India has started the process by merging with its associate banks, even though there is no timeline for the mergers.
"Talks are on to see which fit will be the best. We should see something emerge from the discussions with six or seven banks over the next month or two," an official told Business Standard.
Following reports that the government is considering merging public sector lenders with strong smaller state-run lenders, the shares of Dena Bank had surged nearly 15 per cent on Wednesday.
ET earlier reported that the balance-sheets of Punjab National Bank (PNB) and Bank of India look too weak to absorb other lenders.
A few Bengaluru-based banks like Canara Bank, Vijaya Bank and Syndicate Bank are already in talks for a proposed merger.
According to reports, the government has picked relatively stronger lenders including Punjab National Bank, Bank of Baroda, Bank of India and Canara Bank as possible acquirers in this process of consolidation. The banks have made presentations to the government on whether they are in a position to merge with smaller banks and the synergies that various combinations may throw up.
A Bloomberg News report noted that the the government had last year approved the merger of SBI with its remaining five associate banks. The consolidation process went smoothly with the merger taking effect from April 1. Finance Minister Arun Jaitley said in a interview to Bloomberg News earlier this month that the government would be contemplating a few more bank mergers following the merger of SBI with its associates.
Banks have been asked to explore issues such as overlap of branches, technical integration and whether there would be anti-competition concerns that could emerge, Bloomberg News said. The objective would be to ensure that the exercise does not turn out to be counterproductive, the official said.
Bloomberg News said, quoting a senior bank official, that some Bengaluru-based banks which share their headquarters, such as Canara Bank, Vijaya Bank and Syndicate Bank are already in talks for a proposed merger. Similarly, Kolkata-based Allahabad Bank and UCO Bank may also form a combined entity.