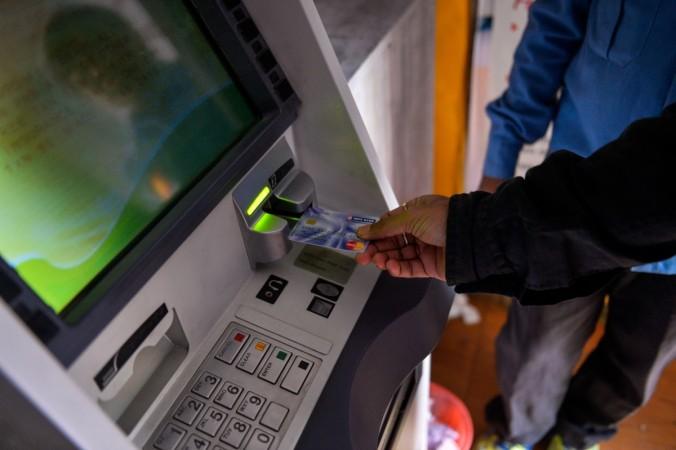 The Narendra Modi government on Wednesday gave an in-principle approval for the mergers of state-owned lenders. With this approval, the government plans to consolidate the 21 public sector banks (PSBs), BloomberQuint reported. The details of the mergers are yet to be announced.
The consolidation plan of state-owned lenders comes at a time when the whole banking sector is crippling with the bad loan problem, most of which comes from the public sectors banks.
At present, the public sector has a gross NPA ratio from anywhere between seven percent and 24 percent, with IDBI Bank contributing the highest bad loan ratio of 24 percent.
In a press briefing, Union Finance Minister Arun Jaitley said an alternative mechanism will be in place which is going to facilitate fast-track approvals of consolidations. "A panel of ministers, whose members will be decided by the Prime Minister, will examine these consolidation plans," he added.
But it is not the government who call for bank merger, the proposal for the merger will come from respective PSU bank boards, said the finance minister. "The objective is to create strong entities and but the decision regarding consolidation will be based on commercial feasibility," the finance minister added.
Another crucial problem with increasing bad loans is that it reduces the capital levels on banks' balance sheet. Although the government announced in the 2017 Budget that it would pump in Rs 10,000 crore into PSU banks capital this fiscal, many economist and bankers believe that the amount is too inadequate.
Earlier in April, the country had witnessed the integration of the country's largest bank, State Bank of India (SBI) with five of its associate banks and Bharatiya Mahila Bank.
The merger, which was announced last year, underwent a smooth transition with not much opposition from the employee unions. But operations wise, the SBI merger faces multiple headwinds, the most important one being the gross non-performing assets (NPAs). The bank's gross NPA has jumped to 10 percent from 6.94 percent in the year-ago quarter.
With the consolidation, SBI had to remap their branches and redeploy staff within the consolidated entity. The bank had to rationalise 716 offices and transfer several thousand employees.
Issues such as these are very like to pop up with the mergers of the state-owned PSBs. And with 21 banks, the complexities will be much more than the SBI merger.