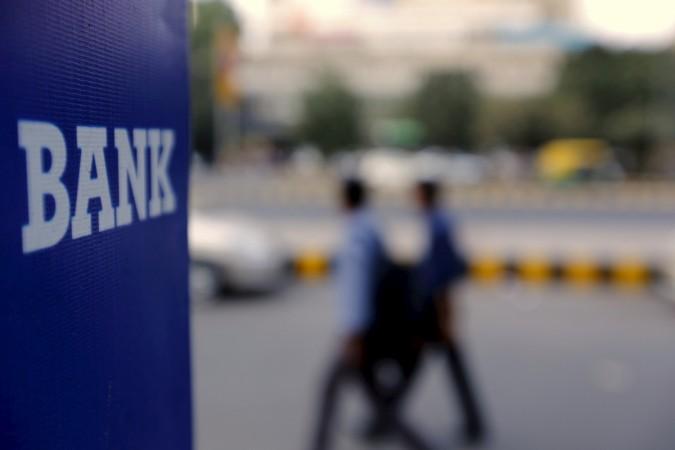 The State Bank of Mauritius' branch in Mumbai has been cheated of nearly Rs 143 crore after unknown fraudsters hacked into its accounts, an official said on Friday.
The incident occurred at the SBM Nariman Point Branch, according to the bank's complaint with the Mumbai Police Economic Offences Wing (EOW).
The SBM said that some unknown persons have hacked into its servers to illegally access various accounts and managed to transfer the monies to multiple accounts outside the country.
The EOW and the Cyber Cell experts are investigating the case and trying to ascertain if it is a malware attack, besides the SBM's own internal probe to find out the involvement of an insider.
On October 2, the SBM had said in a statement that its India operations had been hit by a cyber fraud with a potential loss of around $14 million.
However, it assured that no loss has been caused to any customer and that the SBM enjoyed sufficient liquidity for all its future plans.
SBM India, a subsidiary of SBM Holdings, has branches in Mumbai, Chennai, Hyderabad, and Ramachandrapuram in Andhra Pradesh.
This is the second major cyber attack on a bank in Maharashtra in the past couple of months.
In two separate cyber-attacks on August 9 and 11, the Cosmos Bank Pvt Ltd, Pune, lost a total of Rs 94.24 crore to an international group of operatives working in tandem in several countries worldwide.