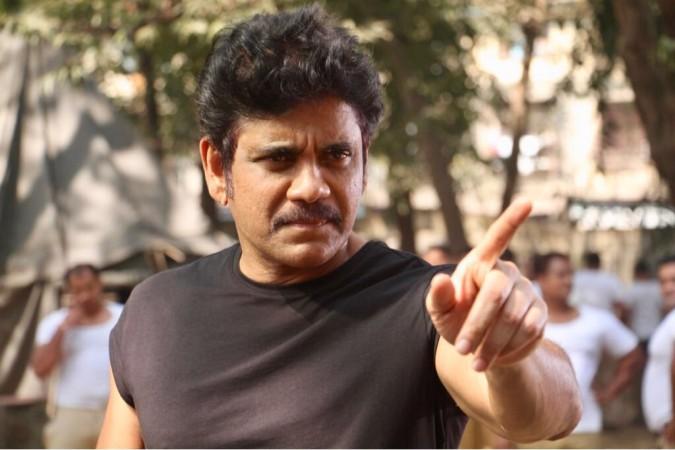 South superstar Akkineni Nagarjuna has opened up about veteran actress Sridevi's untimely death that came as a shock to everyone, including the members of the film industry. The actor said that his Khuda Gawah co-star's death has taught him a major lesson.
Nagarjuna, who had postponed the promotions of his film after the actress' death, has said he is yet to come to the terms that the actress is gone.
"I still can't believe she is gone. Life is so unpredictable. The suddenness of Sridevi's death has made me appreciate my loved ones more. It's important to live every moment positively and beautifully," Nagarjuna told IANS.
Talking about Sridevi's contribution to the film industry, he said, "She was equally important to Hindi and south cinema. Her contribution to cinema in the south - whether it was Malayalam, Telugu or Tamil, cannot be undermined. In Telugu, I can vouch for her professionalism and talent. Sridevi could do anything."
Nagarjuna has worked with Sridevi in several films, including Mr Bechara, Great Robbery, Khuda Gawah, Aakhari Poratam and Govinda Govinda. Further, praising about her sense of professionalism, the actor said that Sridevi was an astonishing artiste.
"Her level of professionalism was to be seen to be believed. When she did Ram Gopal Varma's Govinda Govinda with me, she was full of fun and enjoyment in front of the camera. The minute it was switched off she went back into her shell. She was an astonishing artiste. I will miss her for as long as I work," he said.
On February 24, Sanjay Kapoor announced that the veteran actress Sridevi passed away in her hotel room in Dubai. Initially, it was revealed that she died of cardiac arrest, but later the forensic report stated that she died of accidental drowning.
However, her death has remained a mystery, with several people claiming that she was murdered. A retired ACP claimed that underworld don Dawood Ibrahim was involved in her death, while a filmmaker alleged that she was murdered because of her life insurance worth Rs 240 crore.