Actress Sri Reddy has started a fresh set of allegations against celebrities in the Tamil film industry. She has revealed how she was sexually exploited by Tamil actors Srikanth and Raghava Lawrence.
Recently, Sri Reddy praised the Tamil stars for their generosity and asked Telugu actors to learn from them. Weeks after this, the actress sent shock waves in Kollywood by talking about how ace Tamil director AR Murugadoss had exploited her on the pretext of offering roles in his movies.
A day after this revelation, Sri Reddy spoke about another Tamil celeb and alleged that Srikanth had sex with her at a hotel in Hyderabad during CCL. The actress said, "5years bk I guess hope u remember the celebrity cricket league party in Hyderabad at the park hotel..i love the way u eat my p****.. u promised a role when we dance together in club..u remember ??#tamilleaks (sic)"
Sri Reddy added, "While revealing my life secrets ,in this critical time,Who r supporting me,Who r understanding n standing for me,Who are showing me kind heart nd sympothy,my heartful thanks to all of my sweet heart frds..#this is Tamil industry time.. (sic)"
Late on Thursday night, Sri Reddy revealed that she met Raghava Lawrence through a friend. In a detailed comment on Facebook, she wrote that the actor-turned-director took her to his room and assured to give her role in her movie.
Sri Reddy wrote on her Facebook page, "I got to know Lawrence master through sm of my frds, that day we met in lobby in golkonda hotel, masabtank..he took me to his room..after I entered into the room I saw a guru raghavendra swami photo nd some rudrakshas nd all..I felt wow..after that he started the conversation that he came from a poor family and he like to help to newcomers nd all,I started to trust him..he said he is giving shelter to the many poor children..I was impressed..but slowly slowly he showed his true color..he asked me to show my belly,that nd this..strange part is stand nd tempt ur self in the mirror,do some romantic moves,do romance with the mirror..wats wrong wt him).. after dat he did a ride on .. ..he said immediately ur offer is confirm..but end part is very sad..I continued the friendship for some time,but bellamkonda became a villain in it..#tamilleaks (sic)"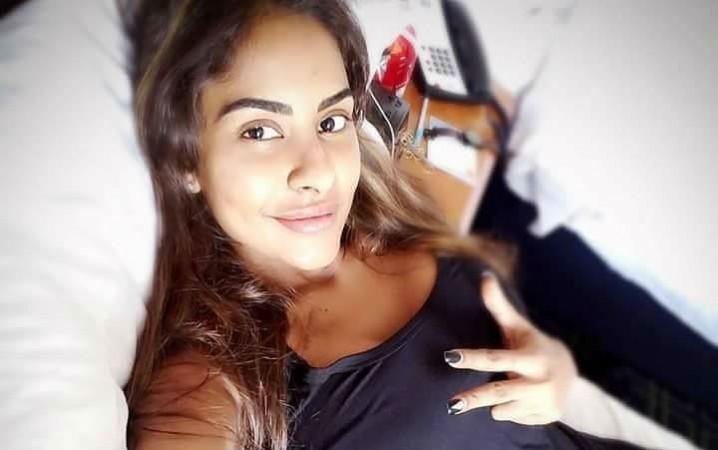 On July 11, Sri Reddy had posted on Facebook, "Hi Tamil director murugadas ji..h r U??U remember green park hotel??we met through veligonda Srinivas..U promised me a role.But we had lot of ..., till now u didn't offer me anything..U r also a great person sir.."