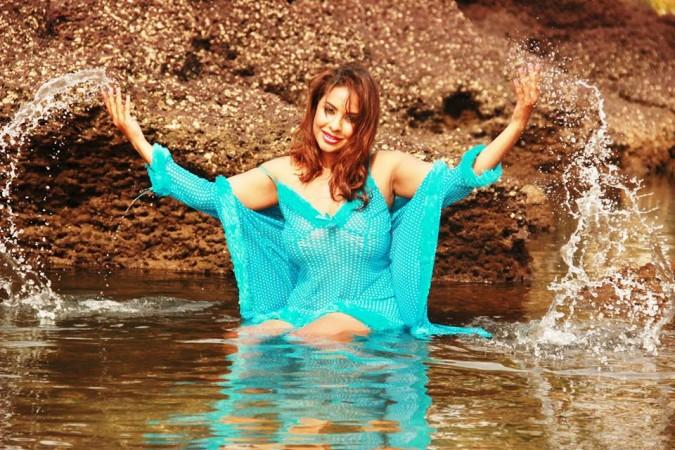 After stirring up a hornet's nest in Tollywood, Sri Reddy has now turned her attention towards Tamil cinema. The budding actress had been claiming that she would name the Tamil filmmaker, who sexually exploited her. Reddy has now revealed the person's name on her Facebook account.
In her latest post, Sri Reddy has accused Tamil filmmaker Murugadoss of exploiting her and claims to have met him through Veligonda Srinivas. "Hi Tamil director murugadas ji..h r U??U remember green park hotel??we met through veligonda Srinivas..U promised me a role.But we had lot of ..., till now u didn't offer me anything..U r also a great person sir..[sic]" she wrote.
There is only one prominent person who goes by that name in Kollywood. However, director AR Murugadoss, who has worked with some of the big names of India that include Vijay, Akshay Kumar, Suriya and Mahesh Babu, has not responded to her allegations yet.
AR Murugadoss' movies have been dubbed into Telugu. He was also a part of Chiranjeevi's Stalin and Mahesh Babu's Spyder in Tollywood.
Sri Reddy has captured the country's attention by speaking about casting couch in Tollywood and the sexual exploitation in the film industry. She has dragged leading names into the controversy but her claims have come under the scanner as they lack evidence.
The actress' stripping act in front of the Telugu Film Chamber of Commerce had drawn the global attention earlier this year.