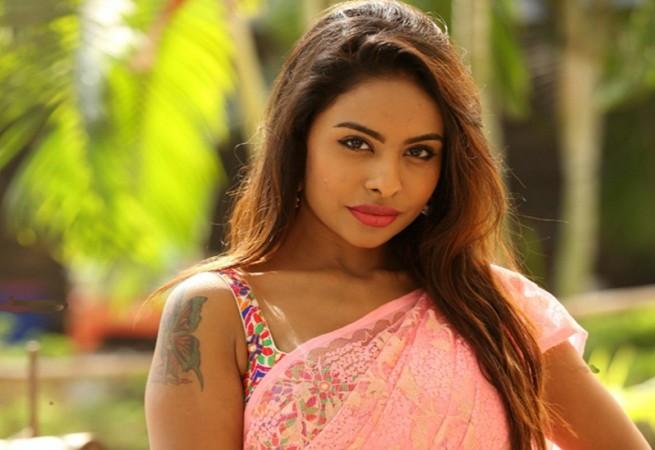 After ranting against Suresh Babu and his supporters, actress Sri Reddy has gone on to make a shocking revelation that some directors are forcing their assistant (male) director to have sex with them.
Last month, Sri Reddy had started a protest against sexual harassment in the film industry and stripped in front of the TFCC. The Movie Artistes Association (MAA) was upset with her move and rejected her application for membership. The unfazed actress continued her protest and started revealing some big names involved in casting couch.
The Telangana government also came under pressure after the Nation Human Rights Commission sent a notice and ordered immediate action on sexual harassment. Obeying its orders, the TFCC announced to set up a panel to address it, while the MAA revoked its ban on Sri Reddy.
Almost a month passed after these developments, but the TFCC is yet to announce its measures to address the sexual harassment in the Telugu film industry. Sri Reddy had kept her protest going, but her abusive language against Pawan Kalyan diverted the attention from her fight to some other issue.
When everyone thought her protest lost the momentum, Sri Reddy kicked up the storm with another controversial remark. The actress took to her Facebook page May 1 and alleged that producer Suresh Babu was the man behind diverting the attention. She also claimed that MAA, directors Teja, and Ram Gopal Varma are puppets to the producer.
Sri Reddy wrote, "Suresh garu u r playing well ..maa,tej and varma they are ur puppets.. u wanted to kill my protest..u r pressing nd pressuring the media voice also. .but it's not a permanent thing..I wl not leave this war till my last breath..u r the main person who r looking innocent nd playing very smart.."
On Thursday, Sri Reddy took to Facebook to make another shocking revelation. The actress claimed that besides exploiting women, some directors are engaged in sexually harassing their assistant directors. She alleged that they are forcing their assistants to have oral sex with them.
Sri Reddy posted on Facebook, "Even male assistant directors, few small actors sucking the directors duck..few directors became mad,they are forcing the male also for the oral sex,nd using coconut oil to make them satisfy??.. mouth,.. nal.. chi chiiiiiii."