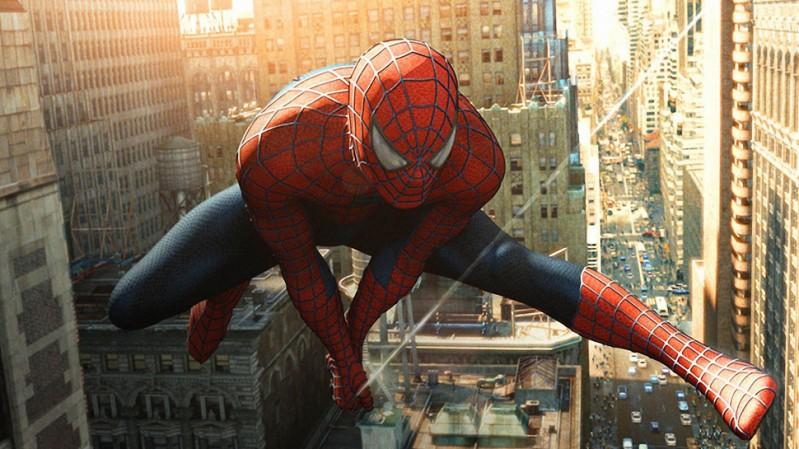 Sony Pictures and Marvel Studios have collaborated for something good, apparently! Before the Spider-Man: Homecoming 2 production kicks off on May 28, the makers have appointed costume designer of Captain America: The First Avenger, Anna Sheppard for the upcoming Spidey sequel.
While Peter Parker is gearing up to swing back into production, Sheppard has been taken on board, according to MCUExchange. Also, her collaboration with Spider-Man: Homecoming teased something very significant as well.
Also read: Venom movie spoilers: Spider-Man to take on Tom Hardy's Eddie Brock?
As noted by ScreenRant, Peter Parker might go abroad during his junior year. And, Sheppard, on the other hand, has an outstanding knowledge about the style of different countries and time periods making her the apt choice for any movie that has some international storyline. So, it indicates that Tom Holland's Spidey might make it to foreign countries in the upcoming flick.
Interestingly, another iconic character Gwen Stacey will be featured in the movie as some of the audition videos for the role have emerged online. The makers may have hired Sheppard keeping Gwen in their mind.
Also, Anna Shappard's name is familiar with the Marvel Cinematic Universe as she designed costumes for Captain America: The First Avenger.
Besides that, she received several Oscar nominations and conferred with some prestigious awards for movies like Schindler's List, The Pianist, and Maleficent.
Daredevil cinematographer Matthew Lloyd and IT's production designer Claude Pare are on board of the Spidey sequel as well.
Spider-Man: Homecoming 2, which is yet to get an official title, will be released in theatres on July 5, 2019.