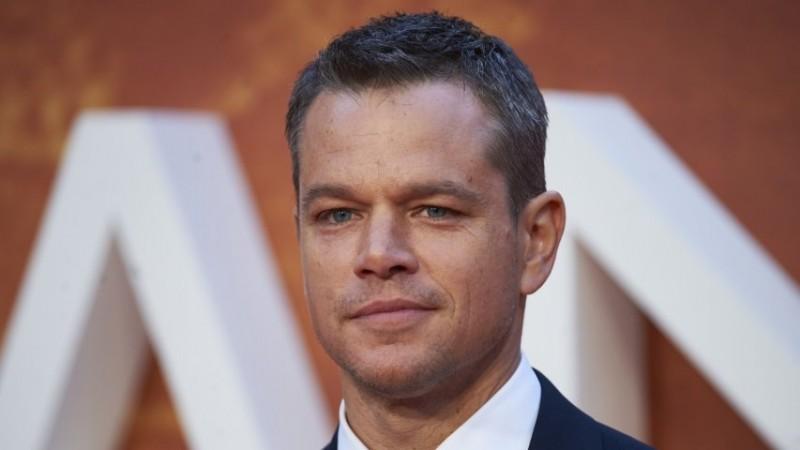 After witnessing huge success for Spider-Man: Homecoming, the upcoming Tom Holland-starrer sequel is the talk of the town now. While the production will reportedly kick off on May 28, there is still no update on the cast.
During the latest episode of Meet the Movie Press, host Jeff Snider said that actor Matt Damon was offered an unidentified villainous role in the sequel. But the actor passed on the role. Also, the reason behind turning down the role was not revealed during the show.
It is still unclear how many villains will appear in Spider-Man: Homecoming 2, considering several from the first movie will be there as they were still alive at the conclusion.
In the first movie, the main antagonist's role, Vulture, was played by actor Michael Keaton. He was joined by the likes of Spidey's other villains including Shocker, Tinkerer, and Scorpion.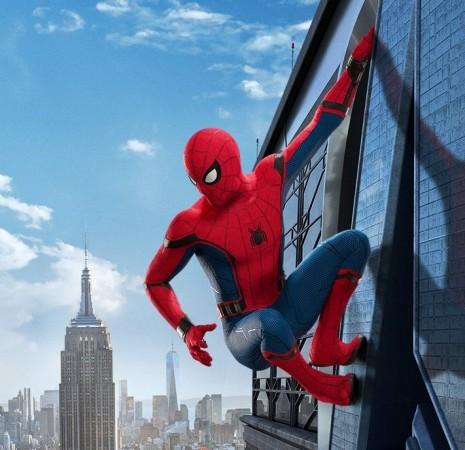 While we do not know which Spidey villain will play the main antagonist in the movie, recent reports suggested that there will be a Femme Fatale villain.
Besides all the villains, an iconic character will return in the Homecoming sequel — Gwen Stacy. Earlier reports said that some leaked audition tapes, which were surfacing on the internet, showed that Marvel was looking for an actress to cast Gwen Stacey. Emma Stone played the character in Andrew Garfield-starrer Amazing Spider-Man movie.
Spider-Man: Homecoming 2 is set to be released on July 5, 2019. But before that, Tom Holland's Peter Parker will return in Avengers: Infinity War on April 27, and Avengers 4 on May 3, 2019.