With Tom Holland on board as the wall-crawler, Sony's Spider-Man: Homecoming is ready to return to the big screen soon. As writer-director Jon Watts is ready to helm the movie, Sony is planning to bring back some of the iconic characters from the Spidey universe in the movie.
Also read: Spider-Man: Homecoming 2 cast update: Leaked audition tape teases return of an iconic character in sequel
A few days ago, a leaked audition video fuelled the rumours that the makers are keen to reintroduce Gwen Stacy's much-anticipated character in the upcoming sequel.
Created by Stan Lee and Steve Ditko in 1965 in the comics, Stacy's character was popularised by actress Emma Stone since her portrayal in Sony's Amazing Spider-Man films.
Recently, another audition video surfaced online which confirms the return of Gwen Stacy in Spider-Man: Homecoming 2.
In the latest Vimeo clip, an actress named Iris Haller, who hails from Luxembourg, is seen reading lines that featured in the previously leaked audition tape.
Watch the clip here.
Although it is quite clear from the video that the audition for the aforementioned character is not open to all. It is being handled by the casting agents.
According to enormous theories, Gwen Stacy might be introduced as a foreign exchange student in Peter Parker's school. Her mother could be a French native, who would die in France, thus she would be sent to live with her father George Stacey, who is a police captain in New York.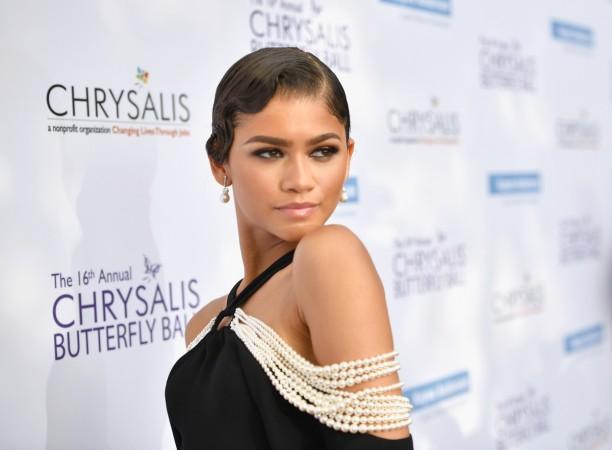 In the Spidey-verse, Stacy is often being considered as Peter Parker's true love while Mary Jane came later in his life. Mary Jane's role was introduced by actress Zendaya in Spider-Man: Homecoming.
Apart from Emma Stone, the character was also portrayed by actress Bryce Dallas Howard in Spider-Man 3.
Spider-Man: Homecoming 2 slated for release on July 5, 2019.