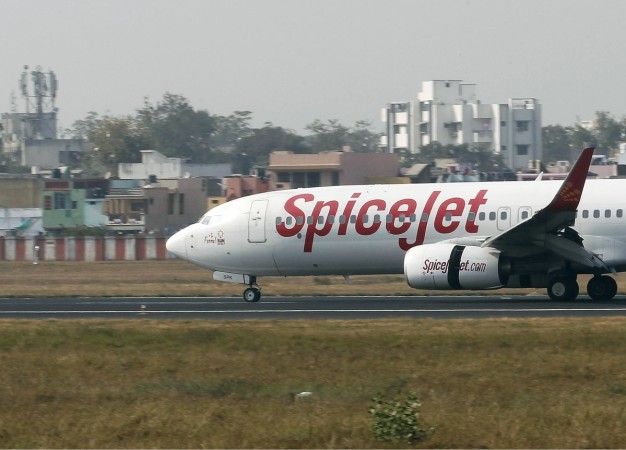 Indian budget carrier SpiceJet on Tuesday said it will be offering cheaper airfares on certain routes starting from Rs 888 as part of its on-going festival season sale. The four-day season sale, which was launched on October 4, will remain open till midnight of October 7.
The offer sale is on for travel between November 8 and April 13. SpiceJet is offering all-inclusive one-way tickets starting at Rs 888 for the domestic sector and Rs 3,699 for the international sector.
The discounted airfares is valid for direct flights on Bengaluru-kochi, Delhi-Dehradun, Chennai-Bengaluru sectors. It also included international routes like Chennai-Colombo. However, the airline is offering the seats on a first-come-first serve basis, the airline said in a statement.
The SpiceJet stock was trading at Rs 59 at around 2:23 p.m. on Tuesday, down 0.84 percent from its previous close on the Bombay Stock Exchange.
In other news, SpiceJet on Friday said it decided to hike salaries of all pilots by Rs 1 lakh. The increase in salary is being seen as loyalty and continuity allowance in a bid to retain pilots from switching over to other airlines.
The budget carrier made a profit of Rs 149 crore during the June quarter, an increase of 104 percent from Rs 73 crore in the same quarter the last financial year. Hence, the airline apparently wanted to share some of the profit with its pilots. The airline is planning to expand its fleet size, which is estimated to be around 100 aircraft.
According to the data by the Directorate of Civil Aviation (DGCA), SpiceJet has a market share of 12.6 percent and Passenger Load Factor (PLF) of 93.2 percent in August.