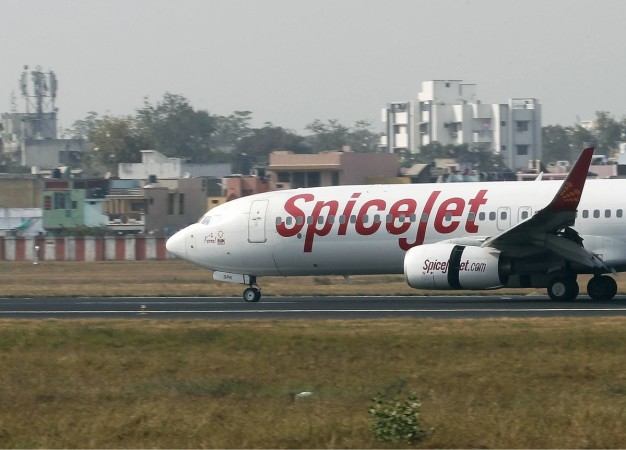 Shares of low-cost carrier SpiceJet gained 14 percent to hit a new 52-week high of Rs 96 on Thursday, translating into a gain of 47.7 percent in one year. At around 2.45 pm, the SpiceJet stock was trading at Rs 92.40, up 9.93 percent, while IndiGo-owner Interglobe Aviation was up 4.68 percent at Rs 974 while Jet Airways was trading 4.12 percent higher at Rs 479.
The civil aviation sector in India is thriving and is primed to reach newer heights in the coming years, thanks to a combination of factors.
The domestic passenger air traffic grew 15.77 percent in February and 25.13 percent in January this year. In calendar year 2016, Indian carriers flew about 9.99 million passengers, a 23.18 percent growth from 8.11 million passengers in the previous year (2015) and 6.74 million in 2014.
Domestic and international passenger traffic is expected to reach 368 million (90 + 278) by 2020, according to study by consulting firm KPMG and aviation IT provider SITA.
In all, India has 464 airports and airstrips of various sizes, of which, 125 airports are controlled by the Airports Authority of India (AAI). Of these, 66 are domestic airports, 17 are international airports, 7 are customs airports (for air freight only) and the remaining airports or airstrips are inactive or for other purposes, according to the study.
The airport expansion of the Indian government envisages construction of 18 new (greenfield) airports at an estimated cost of Rs 30,000 crore, according to Jayant Sinha, Minister of State for Civil Aviation.
There are about 12 domestic carriers in India, Zoom Air being the latest to commence operations last month. Qatar Airways plans to enter the lucrative Indian civil aviation market, a move that is being opposed by low-cost carriers including SpiceJet, IndiGo and Jet Airways under the banner of Federation of Indian Airlines (FIA).
Other carriers include state-owned Air India and the two Tata Group joint ventures, AirAsia India and Vistara.