Owning an Apple iPhone comes with its own set of restrictions. We are not talking about the iOS here, but the special cable that iPhones use to charge or connect to PC.
When almost every OEM either uses microUSB or USB Type-C for charging, Apple opts for the Lightning connector, which is specially designed to connect iOS devices. But it looks like the exclusivity is likely to end soon.
If the latest report and leaked images are to be believed, Apple's next iPhone could have a USB Type-C charger for the iPhones coming this year. The Chinese report shows photos of an Apple 18W PD charging adaptor, which has a USB-C connection on it.
There's no sign of the cable neither is it clear what connector the other end of the charger has. But it is natural to expect USB-C on both ends as similar to the Google Pixel 2 series charger.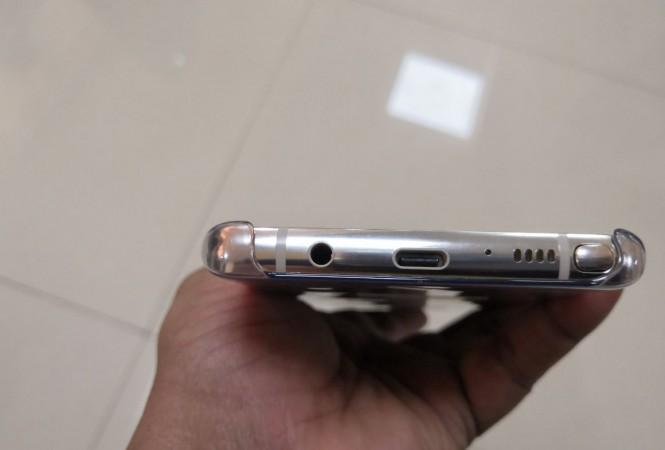 By using USB Type-C, Apple will end the long-standing trouble of finding an iPhone charger in an Android dominated world. Since USB Type-C is gaining traction, we can expect most phones to make this a standard port.
Having a USB-C comes with its own benefits. It helps with fast charging and the cable can be inserted both ways without having to look for the right order.
Apple will also benefit from such a move as its MacBook Pro owners are only left with one port and that's USB Type-C. This will make it easier and convenient for MacBook owners to connect their iPhones using their charging cable instead of carrying a special connector.
There's no confirmation regarding USB-C replacing Lightning connector this year yet. These rumours are based on leaked images of what appears to be a prototype adaptor and there's no way to verify the authenticity of the same.
Since the official launch of 2018 iPhones is only a few months away, we don't have to wait endlessly to find out if this new rumour is true.