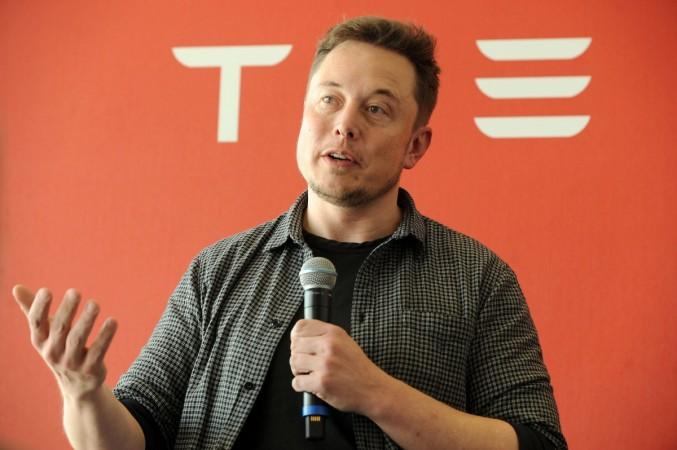 SpaceX founder Elon Musk has announced that in 2018, the Dragon spacecraft is going to take two citizens on a private trip to the moon.
This statement was made by Musk on February 27, 2017, but no further details about who these passengers are were revealed.
Also Read: Uber's flying car initiative gets a massive boost from NASA
"They have already paid a significant deposit to do a moon mission. Like the Apollo astronauts before them, these individuals will travel into space carrying the hopes and dreams of all humankind, driven by the universal human spirit of exploration," a SpaceX statement revealed.
These two passengers will be undergoing health and fitness tests and will also be given fitness training later this year. The identity of these citizens will be disclosed after the test results are out.
This trip to moon is likely to be spread over the spann of a week. SpaceX thanked NASA for financing the mission via its Commercial Crew Program and aiding in developing the Dragon human spacecraft, which made this mission possible.
This moon flight mission is likely to take place after NASA astronauts are dropped off at the International Space Station (ISS) by SpaceX's Crew Dragon (Dragon Version 2) spacecraft, which is a part of the Commercial Crew Program.
Musk created quite the buzz even before making the statement. He tweeted about the announcement on Sunday, creating quite a stir online.
Many people started guessing what the announcement could be and Musk's tweet received some reactions too.
An unofficial voting poll was created by @NASASpaceflight on its Twitter account asking people to guess what the announcement would be about.
Out of the four options given in the poll, 'Falcon Heavy rocket' won a majority of 46% votes and 'Space Suits - Not Pink' won the second highest number of votes, at 38%; the space suits are yet to be revealed by SpaceX.
Another tweet by @SpaceRef stated that SpaceX will be announcing a moon mission just five minutes prior the official announcement was made. This tweet was initially considered to be a rumour.