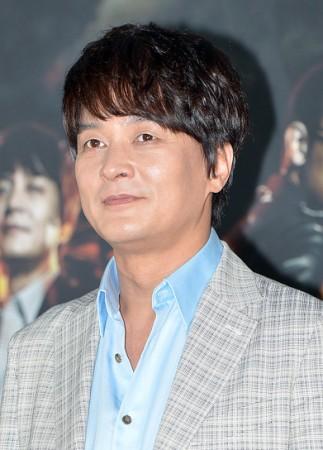 South Korean actor Jo Min-ki, who was found dead at his Seoul home Friday, March 9, left behind a six-page suicide note, according to the police.
The 52-year-old actor is believed to have killed himself after several sexual harassment allegations against him came to light over the past few months. He was accused of sexually assaulting students at Cheongju University, where he taught drama.
The hand-written note left by the South Korean actor, which the police have found, had him apologizing to his family and his students. According to Yonhap, the police and his agency have decided not to release the full letter to maintain out of respect for his family.
As noted by SBS, a part of the letter reads:
Everything is my fault, my crime.

I was caught off-guard by it all and as time passed that became increasingly difficult for me to bear, I became a cowardly person who evaded and denied the issue.

I am ashamed and sorry. During the past seven years, I had no choice but to become a stern professor to my juniors who had begun the difficult path to become an actor.

In private, I tried to let go of that sternness. I want to apologize from the bottom of my heart to the juniors who felt humiliated or ashamed in that situation.

I am both sorry to you and grateful that at least now I can repent of my arrogance and wrongdoing.

Finally, I apologize to Cheongju University and the students of the theater department who are still devoting themselves sincerely to their art."
The South Korean actor was best known for his performances in TV series like Love and Ambition, East of Eden, Queen Seondeok, and Flames of Desire. His acting in the 2013 film The Attorney earned him quite a bit of acclaim.