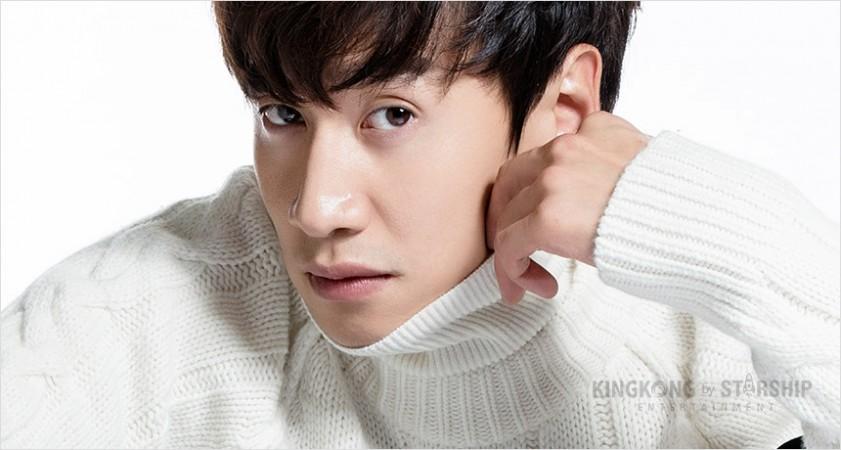 South Korean actor Lee Kwang Soo, who is popularly known for his role as Jo Suk in the web series The Sound Of Your Heart, will be portraying a rookie police officer in the upcoming tvN drama Live.
The show will focus on the various challenges faced by a group of police officers working at one of the busiest police stations in the world.
The character portrayed by Kwang Soo is named Yeom Sang-Soo and he is described as a hard-working police officer, who took this job to make a living.
Here is how the 32-year-old actor has described his character in Live:
Yeom Sang Soo is someone who works hard at whatever he does. He works diligently and always does his best. I think that many viewers will find Sang Soo's passion charming and relatable.
Kwang Soo has also said that he wants to make the character a memorable one. For that, he did a lot of research on the life of policemen.
"I spend a lot of time conversing with director Kim Gyu Tae and screenwriter Noh Hee Kyung [to prepare for the drama]. I also learned a lot from an actual police district captain and patrol officers, and I studied and practiced [for the part]," Soompi quoted the actor.
Kwang Soo then praised his co-stars and the creative team behind Live for their teamwork. "I'm working with such great people that sometimes we actually say to each other on set, 'We're working with really great people.' I want to convey to the viewers the feelings I get while reading the script or filming on set," he said.
Meanwhile, screenwriter Noh Hee Kyung praised Kwang Soo for his hard work and dedication. "Lee Kwang Soo's determination and sincerity as an actor is wonderful. I think that this [drama] will be his transformation into a different Lee Kwang Soo from before," he said.
Live is directed by Kim Kyu Tae and it is scheduled to premiere on tvN this Saturday, March 10. Apart from Kwang Soo, the show also stars Woman Of Dignity actress Jung Yu Mi and The Swindlers actor Bae Seong Woo in lead roles.