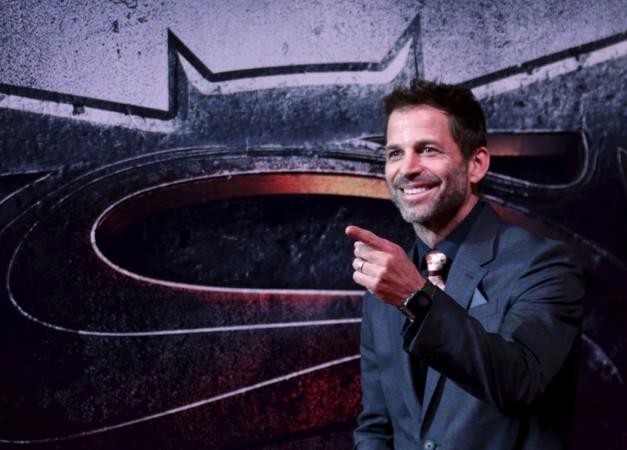 Zack Snyder has been away from the spotlight for a while now. The director's last venture was Justice League, with Joss Whedon contributing towards the reshoots after Snyder had to drop out following his daughter's death. He has been maintaining a low profile amidst the changes in the DCEU camp.
But recently, it was revealed that despite his low-key profile, the Zack Snyder has been busy with a project and it is not Man of Steel 2 or any other movie associated with the cinematic universe of DC comics. The filmmaker has opted to step out of the DC Films studio and adapt a literary classic, The Fountainhead. He shared the information on his Vero account after a fans wanted to know what he was up to.
The movie is an adaptation of the novel penned down by Russian-American author Ayn Rand. The filmmaker. who has been involved in the project since 2016, had first revealed that he was developing the project while talking to The Hollywood Reporter during the release of Batman v Superman: Dawn of Justice.
"I have been working on The Fountainhead. I've always felt like The Fountainhead was such a thesis on the creative process and what it is to create something," he had revealed back then. Although he has stepped away from DCEU for the project, he is still working with Warner Bros for the project.
"Warner Bros. owns [Ayn Rand's] script and I've just been working on that a little bit," he shared. The Fountainhead delves in the author's belief that individualism is superior to collectivism. The novel tells the story through the protagonist, Howard Roark. He is an architect whose modern aesthetics are not recognised by his peers.
Apart from that, Snyder was also working on a small project called The Last Photograph. "We have The Last Photograph that I've been working on for a long time. It's a small, sort of weird project about a war photogra­pher in Afghanistan," he told the publication.