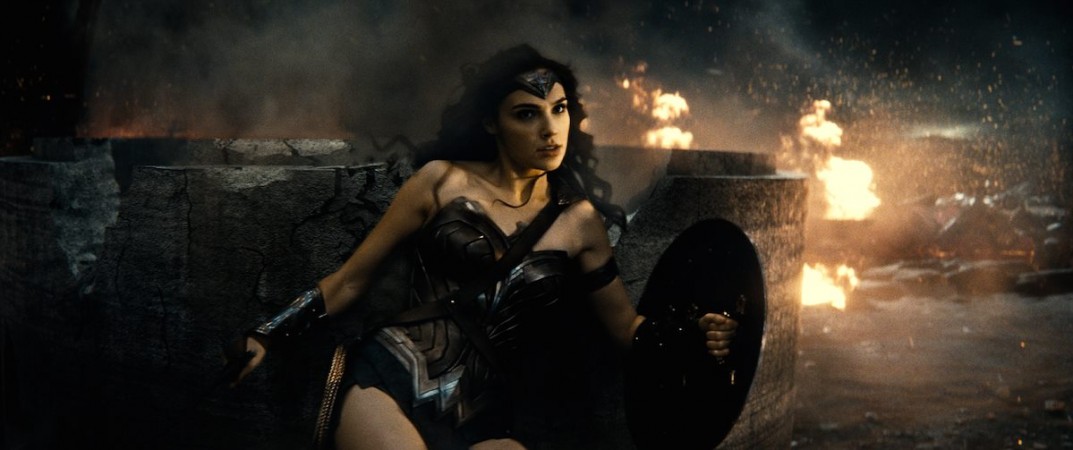 "Batman v Superman: Dawn of Justice" has definitely set the ball rolling for a whole lot of DC Comics movies getting released in the future. While Marvel, with a huge team of its superheroes, has managed to build a fabulous cinematic universe all these years, DC fans, on the other hand, had very little to look forward to.
DC fans for years have been disappointed about how they don't have as many superheroes as Marvel's Avengers to enjoy solo films being made on them. But now it looks like DC Comics and Warner Bros. are gearing up to give Marvel Cinematic Universe (MCU) some serious competition with DC Extended Universe (DCEU).
The release of Zack Snyder's "Man of Steel" in 2013 was when DC kicked things off. Now in 2016 "Batman v Superman: Dawn of Justice" and "Suicide Squad" have set the timeline for other DC films lined up for the next four years.
DC has announced at least 11 movies, including "Wonder Woman," two "Justice League" films and "Aquaman," all lined up back-to-back until 2020. Here's the list:
"Suicide Squad" (August 5, 2016): This is one of the most-awaited films this year coming from DCEU. It is based on an antihero team of the same name, and the plot revolves around a secret government agency that recruits imprisoned supervillains to execute dangerous black ops missions in exchange for clemency.
"Wonder Woman" (June 23, 2017): We have already got the glimpse of Gal Gadot and her character of this amazing princess in "Batman V Superman." The film has given fans an idea about what to expect from the solo film, which will follow the story of an Amazon princess who leaves her island home to explore the world, and becomes the greatest of its female heroes.
"Justice League Part One" (November 17, 2017): This is where we will finally see earth's greatest heroes Superman, Batman, Wonder Woman, the Flash, Aquaman and Cyborg uniting to form the Justice League, to battle evil.
"The Flash" (March 16, 2018): We already have a full-fledged TV series following this superhero. Now we have to wait and watch what DC will explore in this solo 2018 film following Barry Allen adventures.
"Aquaman" (July 27, 2018): Official plot is not known yet.
"Shazam" (April 5, 2019): This film will follow the story of a boy who is given the ability to become an adult superhero in times of need with a single magic word.
"Justice League Part Two" (June 14, 2019): Official plot is not known yet.
"Cyborg" (April 3, 2020): Official plot is not known yet.
"Green Lantern Corps" (June 19, 2020): The film shows how a group of humans join the Green Lantern Corps, an alien interstellar police force that protects the universe.
Besides these, the other DC movies which could be in the Warner Bros. pipeline include "The Batman," "Sandman" and "Man of Steel 2."