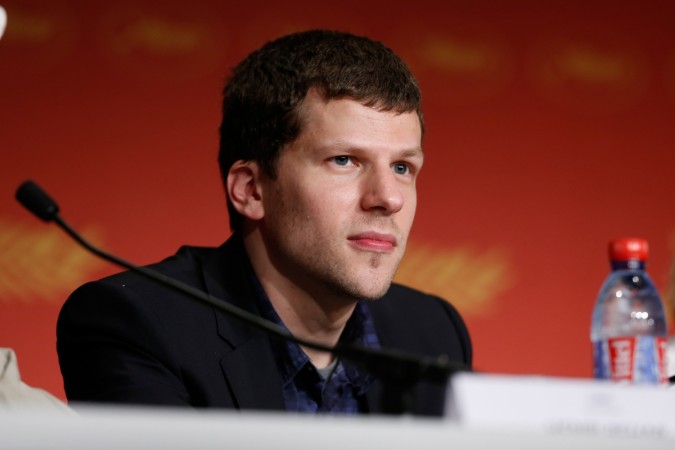 Although there could be no one else like Heath Ledger's The Joker, it is safe to say that Jesse Eisenberg's Lex Luthor is probably one of the most liked baddie after The Dark Knight villain.
The Batman v Superman: Dawn of Justice anti-hero created a fan base following the movie's release and fans were excited to see that the actor reprised his negative role in Justice League. But will he return for Man of Steel 2?
Recently, the actor was asked if he would reprise his DCEU role in the Man of Steel sequel. The actor confessed that he hopes to make a return but he wasn't sure what was going on with the project.
Talking to Variety, he said, "I hope so. I mean, I have no idea is the truth. I love playing the character. Probably in terms of movie acting, it's the most enjoyable character I've had the opportunity to play. So I would love to do it again. But I don't know what their slate is. If you have any pull, please use it."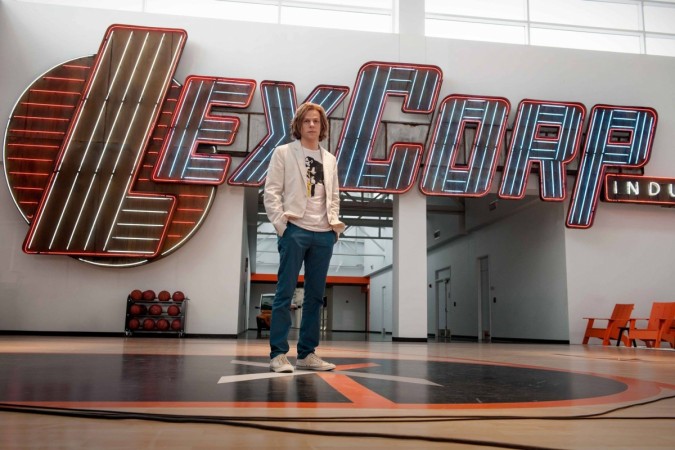 The actor also spoke about the controversial Justice League reshoot rumors and clarified that, while there were speculations that his role was chopped down, he did not have a bigger role in the movie. His role was supposed to be limited to what was seen on screen.
"No. I was in it after the credits," he shared.
It has been about half a decade since Man of Steel released. But fans still love watching the Superman movie and cannot wait for Man of Steel 2 to begin production.
While there have been reports suggesting that the script is being worked on and there will probably be a new director who will fill Zack Snyder's directorial shoes in the sequel, there haven't been concrete updates from the sequel.
As of now, only a handful of movies from the DC camp are slated to be in production and have an estimate release date. Aquaman releases on December 21, this year, Wonder Woman 2 is currently casting with a release date of November 1, 2019 planned and Shazam! is in principal filming and is expected to release on April 5, 2019. Suicide Squad is expected to begin filming this fall.
Other projects that DC Films reportedly are working on include The Flash and Green Lantern Corps.