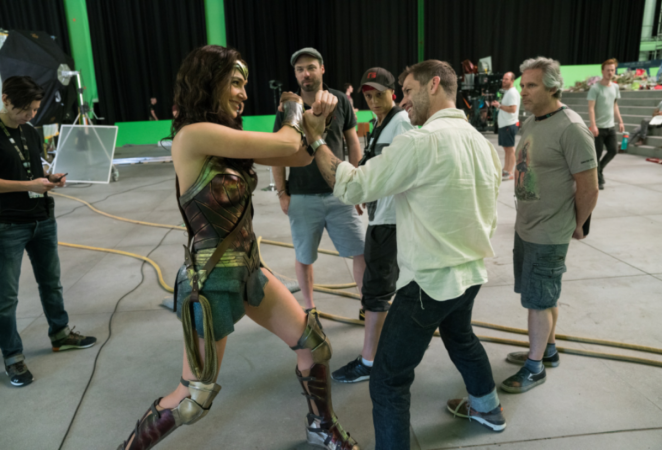 After the success of Wonder Woman, Gal Gadot has become a role model of sorts for women all over. It feels incomplete to not mention her on an important occasion like Women's Day because it feels like she represents the she-power all over.
Director Zack Snyder loves Gadot as much as anyone of us but, on the occasion of Women's Day, the Justice League director chose to share pictures of two other DCEU actresses to wish fans and we have no complaints.
Taking to his Vero account, Snyder shared a monochrome picture of Lois Lane and Martha Kent seated in Lois and Clark's apartment, from Batman v Superman: Dawn of Justice.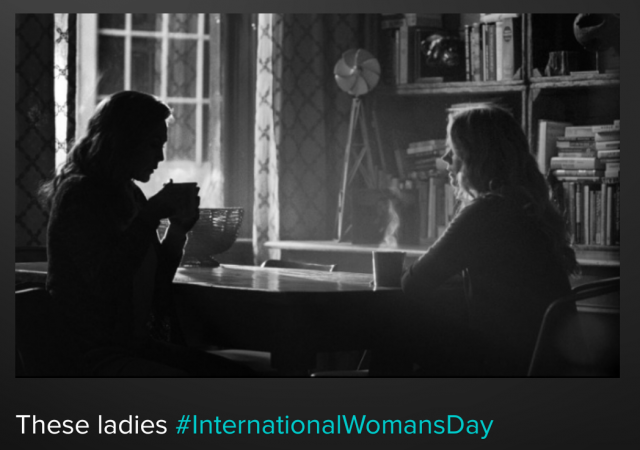 In the frame, actresses Diane Lane and Amy Adams are seen having a conversation over a cup of coffee. The two ladies have their backs against the camera. The beautiful picture was shared with the caption: "These ladies #InternationalWomansDay."
As compared to the Wonder Woman actress, these two characters have had relatively lesser roles in the Batman v Superman and Justice League. But it is heartwarming to see that the director chose to wish fans with photos of women who have been Superman's support system through his tough times.
He also shared a picture of his wife, Deborah Snyder and captioned the beautiful picture as "warrior." The couple has been married for over a decade.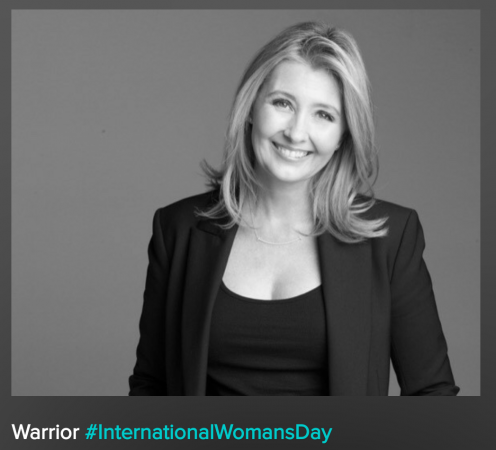 The Batman v Superman behind-the-scene photo comes amidst the rising demand for a Justice League director's cut.
Snyder has been teasing the DCEU fans with pictures from the 2017 release on his Vero account of late. Photos featured Aquaman actor Jason Momoa, The Flash star Ezra Millar and more.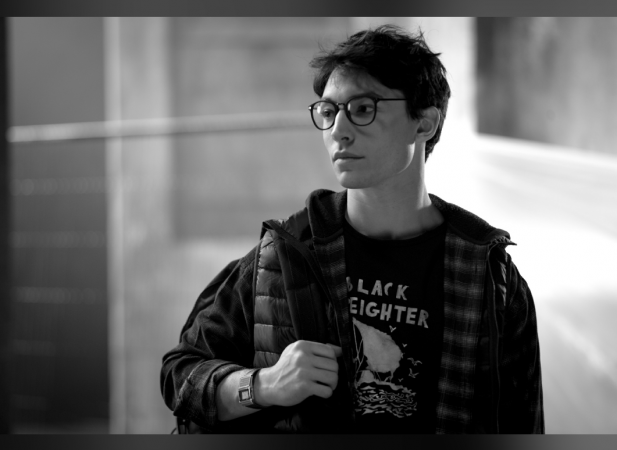 The director has been sharing several breathtaking photos from the unused footage of the movie. These photos have got fans demanding Warner Bros to release his version of the movie. However, Snyder and Warner Bros have maintained silence about it.
Moving ahead, Snyder would be seen working with DC Films in Man of Steel 2, but not as a director. DC Films are reportedly on a lookout for a new director for the sequel. A few months ago, it was speculated that Matthew Vaughn could helm the movie.
As of now, there is no concrete information of Man of Steel 2 shared by DC Films.