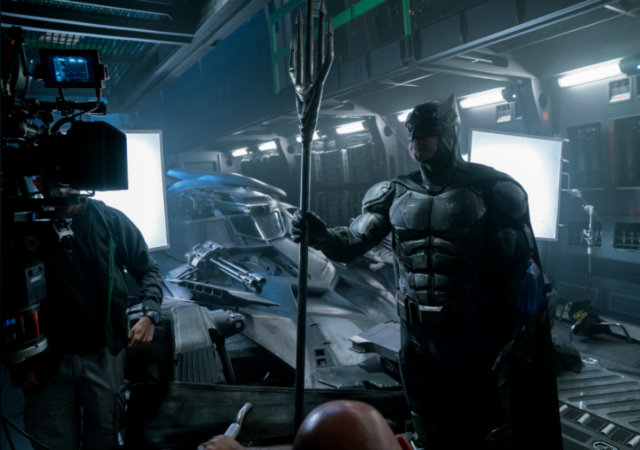 Although absent from the video promotions, Justice League director Zack Snyder is not staying away from promoting his upcoming DCEU release.
The director, who handed over the post production of the League movie to The Avengers director Joss Whedon, is using his own style to promote the movie. And honestly, we love it!
Also Read: Justice League spoilers: THIS character to die?

The Man of Steel director has been teasing the movie on his Vero account, sharing numerous behind-the-scenes pictures.
However, it looks like he has revealed his favourite superhero from the movie with his recent post.
Obviously he is proud of all the cast members from the movie and has been extremely vocal about it. But it looks like Snyder has a special soft corner for Gal Gadot and her Wonder Woman.
After sharing a string of photos featuring the lead cast (minus Superman Henry Cavill), Snyder treated fans to a special glimpse of Gadot with a heartfelt message.
Capturing a beautiful image of the Israeli star holding up a "W" (signaling Wonder Woman), Sndyer wrote: "She would be wonder woman even if she never played the character... [sic]"
This isn't the first time the director has had such heart-touching words for the actress.
When Wonder Woman released and ruled the box office, he praised Gadot's acting in the movie and showered her with some brilliant compliments.
Read what he said here: Wonder Woman: Zack Snyder praises Gal Gadot
But before he shared Gadot's image, Snyder put up pictures featuring Batman Henry Cavill in his Batsuit, a shirtless Jason Momoa discussing his Aquaman scene with Snyder, an assumingly rehearsal shot with Gadot dressed in her Wonder Woman avatar, Ezra Miller in his Flash suit with suspenders attached to his body and Ray Fisher's Victor Stone version walking on sets with Snyder sharing a happy moment.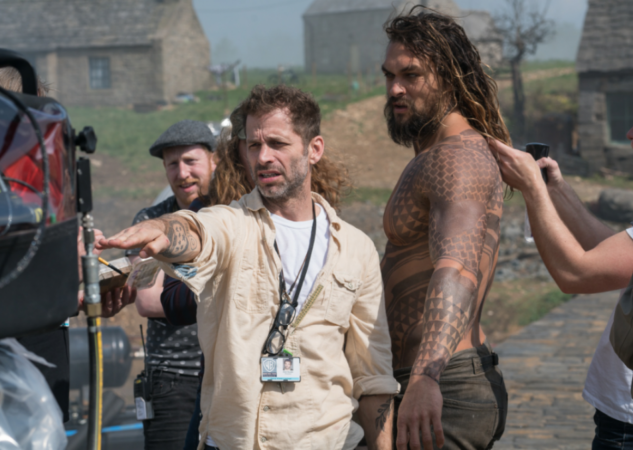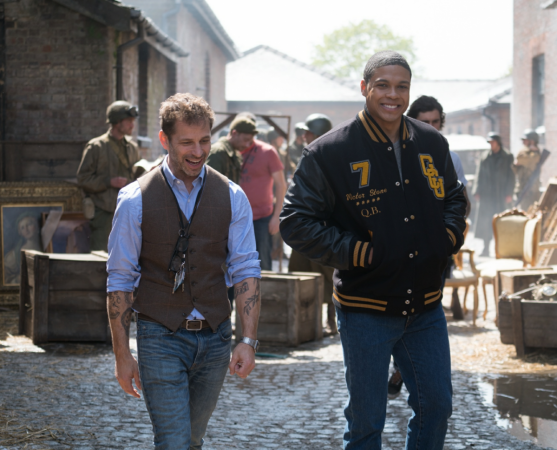 Sharing the series of pictures, the director wished the cast good luck.
He wrote: "Love this team of truly lovely people Wish them all the best in China [sic]."
The photos come around the "Big Guns" TV spot.