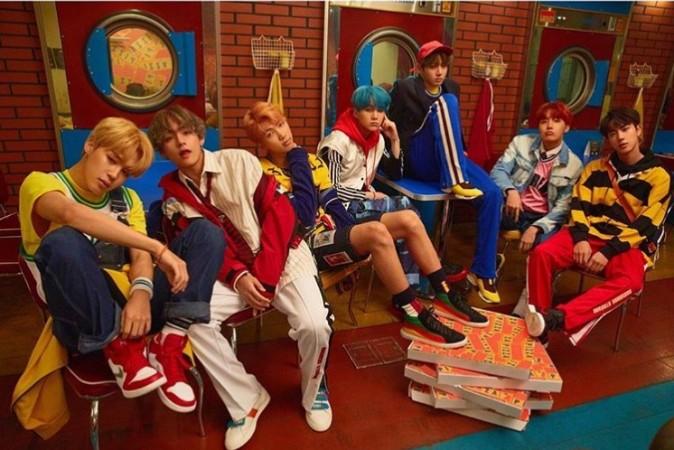 The popular K-Pop festival/award show Soribada Best K-Music Awards 2018 (SOBA 2018) is now the much-awaited award show after BTS' lineup was confirmed. Yes, the BTS boys will be attending the award show this August 30.
The third lineup was revealed on July 10 and it stated that the boy band BTS, Hong Jin Young and Tae Jin Ah will be attending the event. It was earlier announced that Wanna One, TWICE, NU'EST W, AOA, MONSTA X, Bolbbalgan4, MOMOLAND, Red Velvet, NCT 127, and MAMAMOO will be attending the show.
In 2017, the first SOBA Awards took place and it honoured the best of music releases between September 2016 and August 2017. EXO won three awards last year, while TWICE, Red Velvet and Wanna One took home two awards each.
TWICE shared the Digital Daesang award (grand prize) with EXO and also won Bonsang (Best Artist of the Year) award. EXO also won the popularity award.
Wanna One and Pentagon won the New Korean Wave Rookie Award in the first edition of the award show. BTS had won the Artist Award, Red Velvet won the Icon award, and Cosmic Girls and Wanna One took home Rising Hot Star Award among others.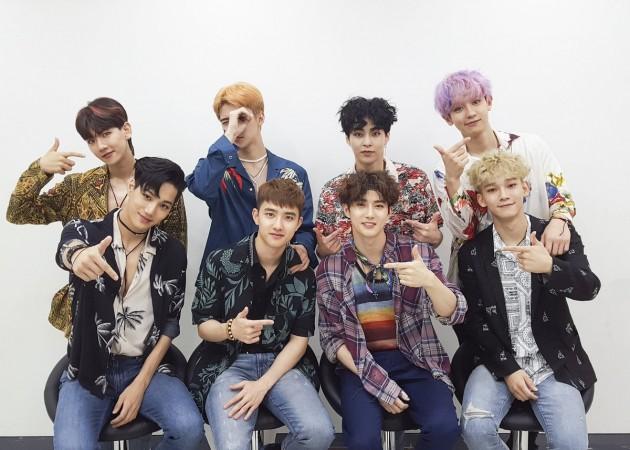 The second edition of the award show will take place on August 30 at the Olympic Gymnastic Arena in Seoul, South Korea.
The award show is holding online voting for Bonsang, Popularity Award, and Hip-hop Artist Award. Fans can check the official website and the app to cast their votes for their favourite stars.
This year boy bands, including EXO, BTS, and Wanna One and girl bands including TWICE, Red Velvet, and BLACKPINK have been nominated for a Bonsang at the award show. According to reports, EXO band was leading the poll, but the results can change before the final name is announced.