Sophie Turner has reportedly sued her ex-husband Joe Jonas and demanded he return the passport of their two kids so she can take them to England with her. The Game of Thrones star has added in the lawsuit that the couple had decided to raise their children in England, her native country. It added that their two daughters "are both fully involved and integrated in all aspects of daily and cultural life in England".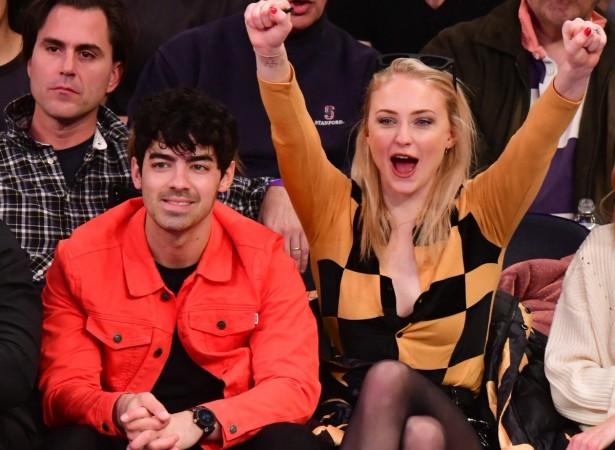 Joe Jonas responds
The couple welcomed their first child, daughter Willa in 2020. The again welcomed their second daughter whose name is not known. In response to Sophie's lawsuit, Joe Jonas has said that he has not "abducted" the children. "This is an unfortunate legal disagreement about a marriage that is sadly ending. When language like 'abduction' is used it is misleading at best, and a serious abuse of the legal system at worst."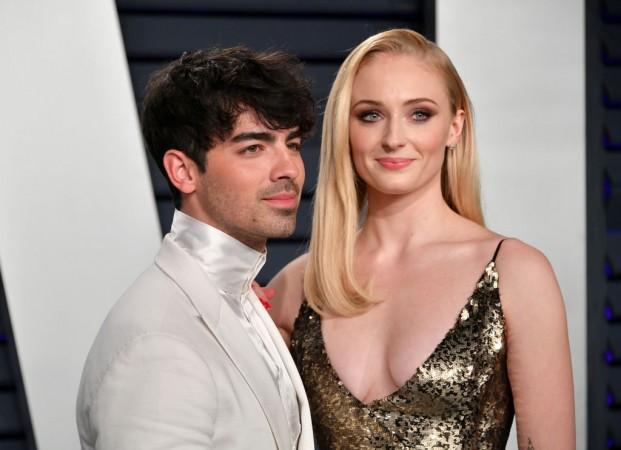 The speculative reasons
Joe Jonas' rep said that the allegations are made just so that the divorce proceedings can move to the UK. From Sophie's extrovert lifestyle and partying habits to Joe Jonas' introvert and controlling habits; many speculations started floating around about what could have gone wrong in their marriage. However, in their statement, the couple had called the divorce mutual and also amicable.
Divorce statement
"After four wonderful years of marriage, we have mutually decided to amicably end our marriage. There are many speculative narratives as to why but, truly this is a united decision. We sincerely hope that everyone can respect our wishes for privacy for us and our children," Sophie and Joe had made the announcement of their divorce in a joint statement.