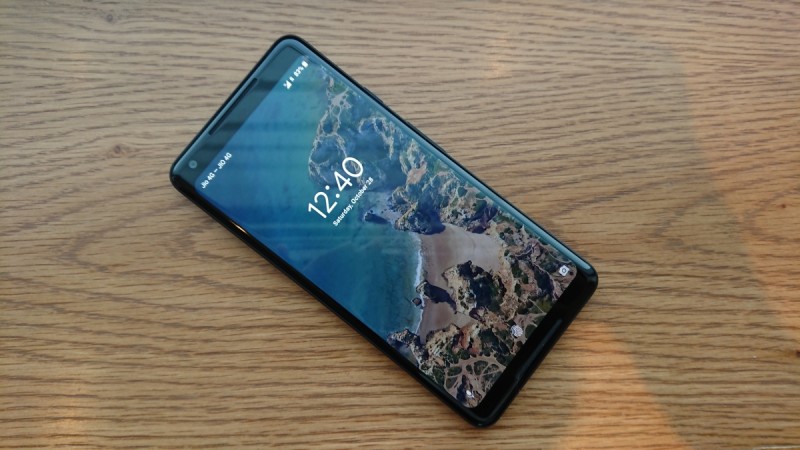 Just when we thought Google was done for good with the flashing screen and microphone issue, there seems to have cropped up yet another issue that's plaguing the Pixel 2 XL. Apparently, some Pixel 2 XL owners have been having trouble with the display's touch responsiveness.
Comments posted by worried owners on the Pixel 2 community website have revealed that some units are having trouble registering touches near the edges of the screen. One owner who goes by the name "Deathsoldier11"on the community even went ahead and conducted a test and found out that while the edged on his phone's display recognized swipes, they were not responsive to taps.
According to Android Police, the Pixel 2 XL's unresponsive edges are due to the device's accidental touch protection feature, which prevents the device from registering accidental touches and taps. However, it seems like the feature is just a bit too effective and nothing to do with the "squeeze" feature that invokes Google assistant.
It's a software issue and Google is already said to be working on fixing it. A pixel 2 XL community manager by name Orrin has posted on the thread to inform people that the Pixel team is already investigating the problem and will come up with a fix via an upcoming over-the-air (OTA) software update.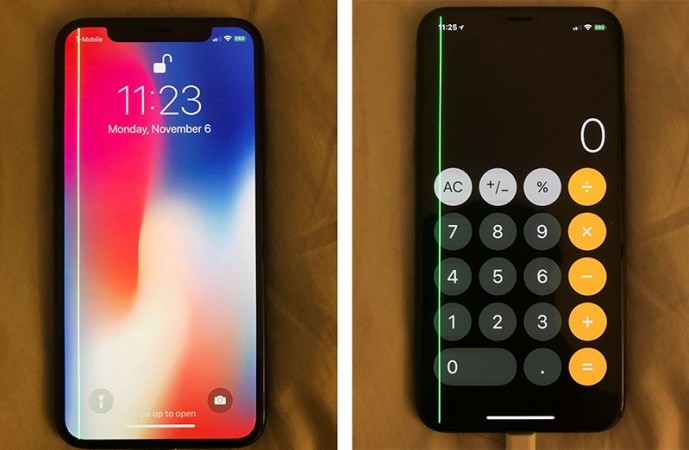 Meanwhile, Apple is also facing similar kind of issues with its iPhone X, with the latest issue being 'the green line of death,' wherein some owners have reported a mysterious green line along the edge of the screen. Some iPhone X owners have also reported that the phone stops responding to touches in cold temperatures.