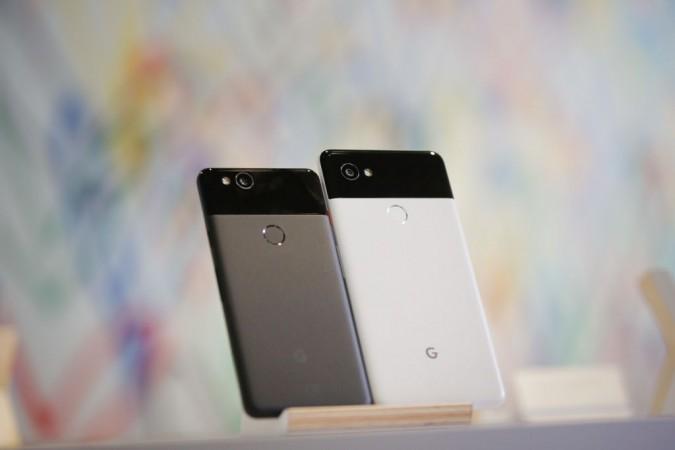 Google's 2017 flagships are receiving mixed reactions. On one hand, Pixel 2 and Pixel 2 XL are being lauded for their exceptional cameras and performance, while on the other hand issues like screen burn-ins, flashing effect and blue tints are haunting the web search titan.
In the latest turn of events, Google's Product Forum was updated with a new discussion, which highlights a new problem with the Pixel 2 and Pixel 2 XL's microphone. The thread, which was started in October, continues to attract users' complaints but a temporary fix for the problem seems to be working for many.
According to the complaints, the microphone on Pixel 2 and Pixel 2 XL doesn't work when the user is on a call or when the Google Assistant is running. Even though Google said it is working on a permanent fix for the problem, a simple technique of blowing into the bottom speaker is resolving the issue.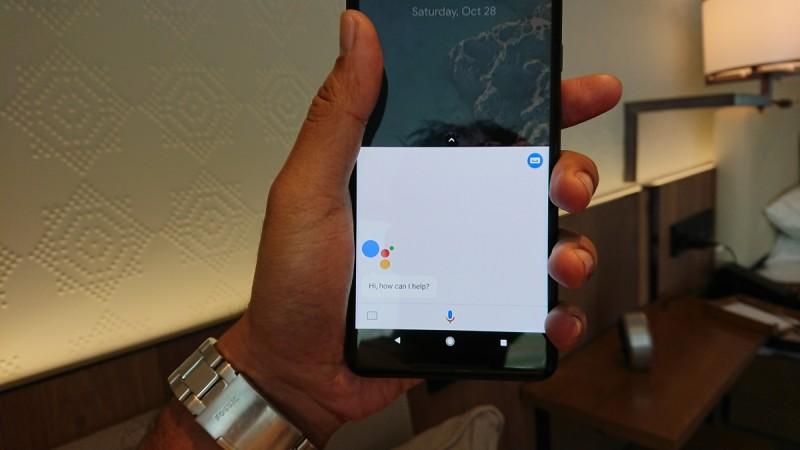 But if you're microphone is working perfectly, users are advised against to use this old-school technique as it may cause the microphone to fail.
"Yes... Blowing into the speaker like you would an old NES cartridge. Doing this made my microphone work again and it continues to work when it goes out. Blowing into the speaker when the microphone is working causes it to fail," one user wrote on the Pixel user community post on Wednesday.
This temporary fix wasn't just a one-off case as another user confirmed that a partial CPR can solve the issue.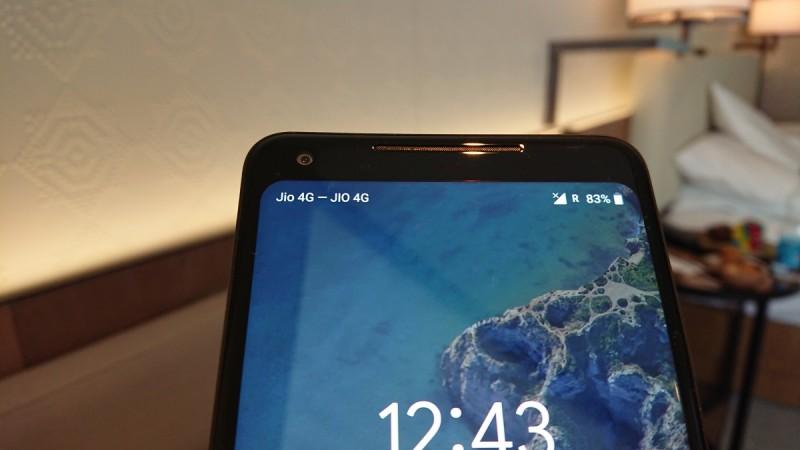 "Mine stopped working again. So I blew into the dongle USB port on the bottom, boom, working. Then I tested what you said and blew into the speaker on the front, then it immediately STOPPED working. Then blew into bottom again, and it worked again," the user wrote.
Due to the growing traction for the problem, it appears Google might have a real issue on its hands. Google recently rolled out a software update to Pixel 2 and Pixel 2 XL smartphones, adding a new "saturated" mode in the display for colours to appear more vibrant as users complained of faded hues on the phones.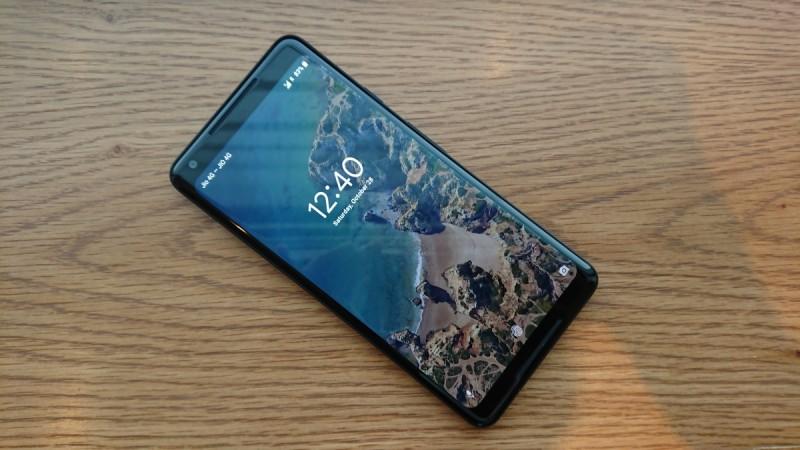 In the same update, Google also addressed the Pixel 2's clicking audio issue. But with one problem solved, Google is facing another one already. Will this game of whack-a-mole end anytime soon? It's only for Google to figure out.