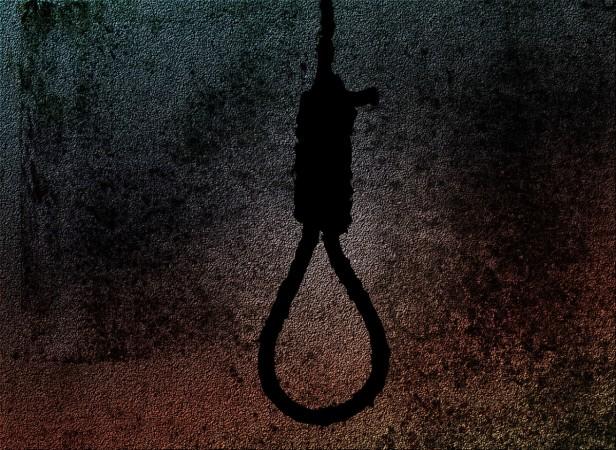 Japan executed six more members of the doomsday cult group Aum Shinrikyo on Thursday that perpetrated the deadly sarin gas attack in 1995, public broadcaster NHK said.
The hanging of the six accused- Satoru Hashimoto, Toru Toyoda, Kenichi Hirose, Yasuo Hayashi, Masato Yokoyama and Kazuaki Okazaki was carried out late on Wednesday. With the executions, all 13 members of the cult that were on death row have now been executed.
The six were also implicated in another sarin attack in Matsumoto, Nagano Prefecture, in 1994, and the murder of a lawyer and his family in 1989.
On July 6, Japan hanged the cult's leader Chizuo Matsumoto, who went by the name Shoko Asahara, and six other members for their role in the attack. The attack on the Tokyo subway in March 1995 killed 29 people and left 5,800 injured, shattering the nation's myth of public safety.
All 13 members of the cult were handed the death sentence by the Japan Supreme Court in 2006, a rarity in the island nation. The last time Japan executed more than 10 people in a year was in 2008. The country's Justice Minister Yoko Kamikawa is scheduled to hold a news conference later on Thursday.
Amnesty International, the human rights organisation has responded to the hangings, saying they do little to make the country safer. The group, which has been battling to abolish the death penalty for over 40 years issued a statement saying: "This unprecedented execution spree does not leave Japanese society any safer. The hangings fail to address why people were drawn to a charismatic guru with dangerous ideas."
The Aum Shinrikyo, or Aum Supreme Truth cult, which mixed Buddhist and Hindu meditation with apocalyptic teachings, staged a series of crimes including simultaneous sarin gas attacks on subway trains during rush hour in March 1995. Sarin, a nerve gas, was originally developed by the Nazis.