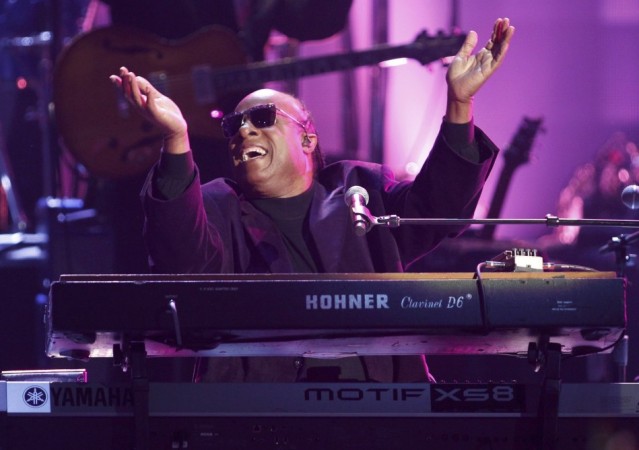 The finale of the musical reality show, The Voice, took place recently and the audiences were up for a foot-tapping night as the show saw memorable performances. While Bruno Mars brought in his magic with 24K Magic, Stevie Wonder and Ariana Grande decided to perform "Faith" from the movie, Sing for the first time. The song was written by Stevie Wonder, with the help of Ryan Tedder of One Republic. Faith has already found a place in the Golden Globe Award nominations for the Best Original Song in Motion Picture.
The performance, that saw Wonder and Grande groove on the stage, was accompanied by the season 11's top 12. As they shook a leg with the audience, the hall came to life to celebrate the song. The song was the first performance of The Voice finale night.
You can catch the entire performance by Wander and Grande here.
The highly anticipated movie premieres over the Christmas weekend and has a star-studded cast. The line of actors and singers that given their voices to the animated movie include Jennifer Hudson, Tori Kelly and Seth MacFarlane, Reese Witherspoon, Nick Kroll, Scarlett Johansson and Taron Egerton. The soundtrack and the film are set to release on December 21. The movie also stars Matthew McConaughey in a key role.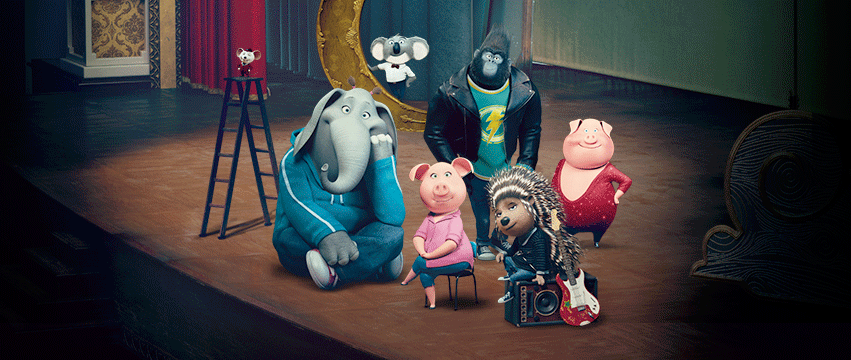 The movie revolves around the story of a con-koala, voiced by McConaughey, who owns a failing theater and needs to find a way to save it. He decides to host am "American Idol" style singing competition. Due to a printing error, the supposed $1,000 prize is printed as $100,000, which attracts the theater candidates entering the contest.
Animals that will be featured include a pig named Rosita, a porcupine punk rocker called Ash, Mike the mouse and one-eyed lizard assistant Miss Crawley.