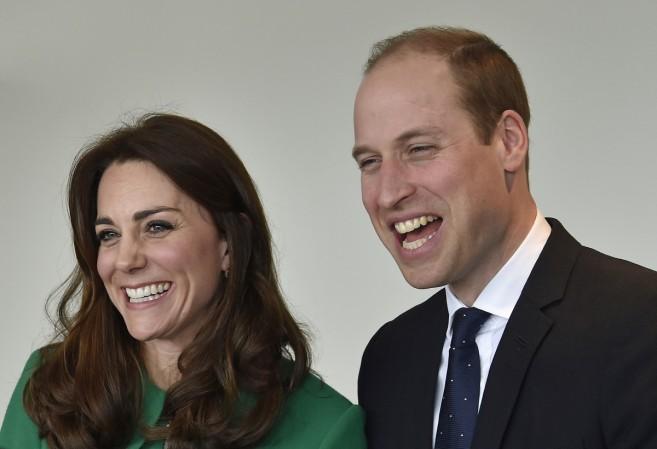 Prince William has courted controversy for skipping the Commonwealth Day services for boozing in the Swiss Alps, and he was spotted over the weekend enjoying a liquid lunch in the resort of Verbier with his pals and Aussie model Sophie Taylor.
Also read: Kendall Jenner strips down and shows more skin in sizzling snapshot
Later on in the day, the Royal and his friends were spotted meeting up with the 24-year-old and her friend at another posh bar where they continued drinking. One skier told The Sun that William's wife Kate Middleton wouldn't be pleased if she saw the way he interacted with the girls: "If I were Kate I wouldn't be very pleased to see my husband living it up with two stunning girls. William and his pals had skied to the restaurant, while the girls came up the mountain specially to meet them. The boys ate lunch and the girls joined them for a load of drinks."
So who exactly is Sophie Taylor? She grew up in Terrigal, New South Wales and attended the Terrigal High School in Gosford NSW. She works as a model and is signed with Chadwick Models.
According to her photographer friend Glen Krohn, Taylor is a down-to-earth girl who wouldn't be intimidated by the royals. She has posed for a number of topless pictures for the photographer, who described her as a confident person who does not have any inhibitions.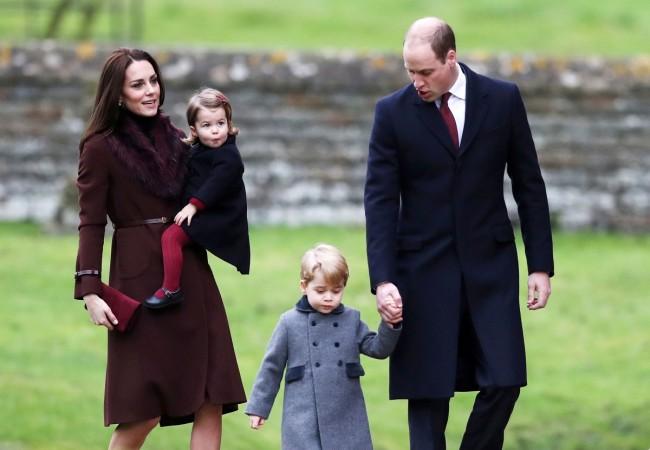 "Sophie is very confident about her body and has no inhibitions at all about posing topless," the photographer told Mail Online. "She was great to photograph and a real fun person to be around. I'm sure Prince William enjoyed her company. She is a great girl. I'd never heard her mention anything about William or the royal family, but she would not be worried about meeting them. She is very down to earth and confident."