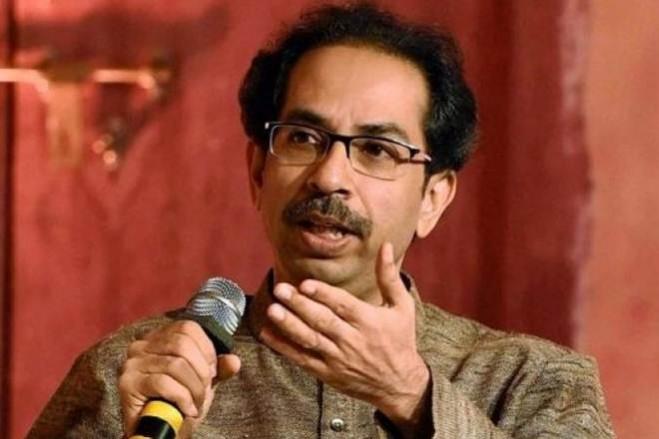 In the wake of United Nations report on alleged human rights violations in Jammu and Kashmir, Shiv Sena has slammed the central government and Prime Minister Narendra Modi.
The Uddhav Thackeray-led party attacked PM Modi and said that UN report on Kashmir showed the failures of his foreign trips as it did not yield any positive result yet.
Shiv Sena also took potshots at the central government over the unilateral ceasefire in Kashmir during Ramzan. The party also pointed out the murder of Rising Kashmir editor-in-chief Shujaat Bukhari in Srinagar and the killing of Indian army soldier Aurangzeb, reports Press Trust of India.
"The government has to be blamed for the violence, bloodshed, and killings by terrorists (in J&K) during Ramzan. In the last four months, over 400 people have been killed in Kashmir, maximum being the jawans. Our prime minister is busy in foreign trips, while the defense minister is stuck in party affairs," Shiv Sena said in an editorial in its party mouthpiece 'Saamana'.
"While it was being said that the PM's foreign tours enhanced the country's prestige globally, his image lies in tatters after the UN report on Kashmir," it read.
The Sena added that the government could not protect a nationalist like Bukhari and termed the present situation in the Kashmir as "dangerous." "He used to write against terrorists and his writings had unmasked Pakistan," it added.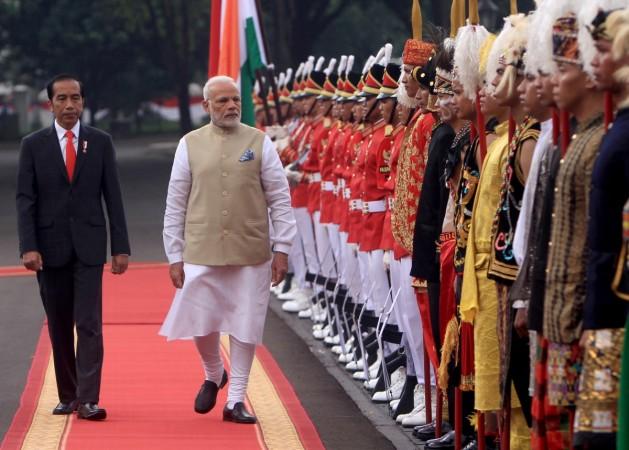 What did the UN report say?
On June 14, the United Nations had called for an independent international inquiry into the alleged human rights violations in Kashmir. The organization had claimed that the Indian security forces used excessive forces in the Valley and injured several civilians since 2016.
The 49-page report, which was published on Thursday, June 14, by the UN human rights office in Geneva, addressed both the Indian and Pakistani-held portions of Kashmir. The UN had even asked Pakistan to end its "misuse" of anti-terror legislation to persecute peaceful activists.
UN High Commissioner for Human Rights Zeid Ra'ad al-Hussein mentioned that the conflict between India and Pakistan "has robbed millions of their basic human rights."
India's response to the UN report
The United Nations report on Kashmir rights issue did not go down well with the Indian government. In response to the report, the Ministry of External Affairs rejected it and labelled it as "fallacious, tendentious and motivated."
The MEA also stated that the UN report chose to describe internationally designated and UN-proscribed terrorist entities as "armed groups" and terrorists as "leaders."