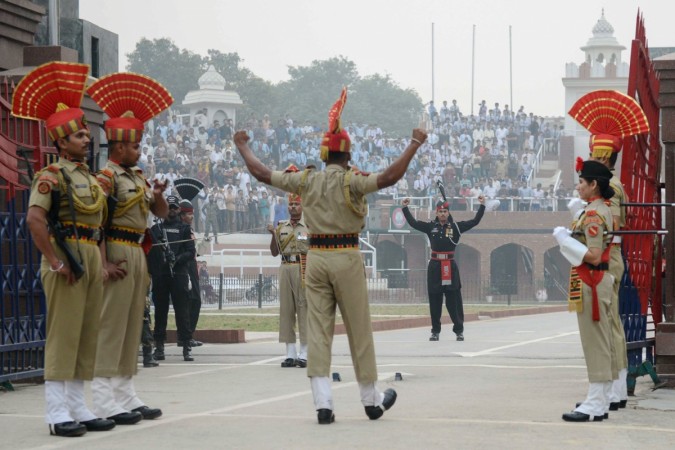 The United Nations report on Kashmir rights issue has not gone down well with the Indian government. In response to the report, the Ministry of External Affairs has rejected it and labeled it as "fallacious, tendentious and motivated."
Based on the UN report that addressed human rights situation in Kashmir, an official spokesperson for the MEA said:
"India rejects the report. It is fallacious, tendentious and motivated. We question the intent in bringing out such a report. It is a selective compilation of largely unverified information. It is overtly prejudiced and seeks to build a false narrative.
The MEA also stated that the UN report chose to describe internationally designated and UN-proscribed terrorist entities as "armed groups" and terrorists as "leaders."
"The motivated report deliberately ignores that fundamental rights and freedoms guaranteed under the Constitution to every Indian citizen, including in the state of Jammu & Kashmir, are protected also by an independent judiciary, human rights commissions, free and vibrant media and an active civil society. We are deeply concerned that individual prejudices are being allowed to undermine the credibility of a UN institution," the statement said.
Calling the UN report 'malicious', the MEA stated that it cannot undermine people's will and that the Indian government will ensure India will take every possible measure to protect its sovereignty and ensure "territorial integrity of the country from cross-border terrorism."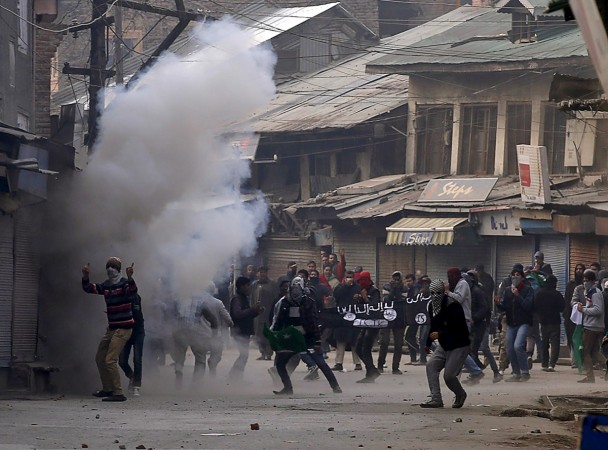 What did the UN report say?
On June 14, the United Nations had called for an independent international inquiry into the alleged human rights violations in Kashmir. The organization had claimed that the Indian security forces used excessive forces in the Valley and injured several civilians since 2016.
The 49-page report, which was published on Thursday, June 14, by the UN human rights office in Geneva, addressed both the Indian and Pakistani-held portions of Kashmir. The UN had even asked Pakistan to end its "misuse" of anti-terror legislation to persecute peaceful activists.
UN High Commissioner for Human Rights Zeid Ra'ad al-Hussein mentioned that the conflict between India and Pakistan "has robbed millions of their basic human rights."