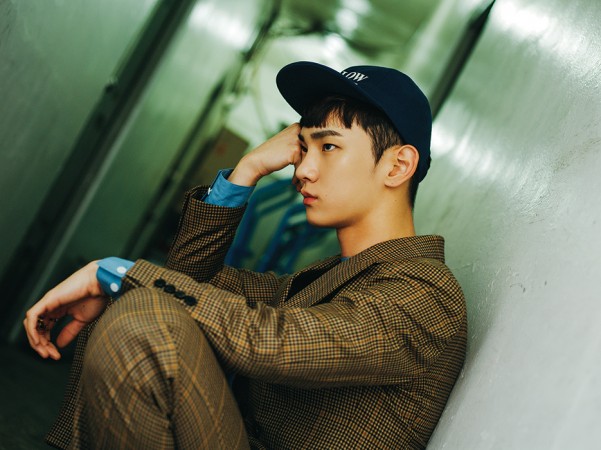 Shinee member Key aka Kim Ki Bum will be making his big screen debut with the upcoming action thriller Bbaengban, which is also known as the Hit-and-Run Squad.
In the film that is directed by Han Jun Hee of Coin Locker Girl fame, the K-pop idol will be portraying the role of a taxi driver named Dongsoo. According to the character description, he will be appearing in a supporting role.
Other popular Korean celebrities to appear in the movie include, actress Gong Hyo Jin of Single Rider fame, actor Ryu Joon Yeol from Heart Blackened, Drug King star Jo Jung Suk, actress Yeom Jung Ah of The Mimic fame and RV: Resurrected Victims star Jeon Hye Jin.
While Joon Yeol will be playing the role of an ace police officer named Seo Min Jae, Jung Suk will be portraying a retired F1 racer named Jung Jae Cheol, who becomes the prime suspect of a hit-and-run case. Jae Cheol is described as a businessman, who loves racing down the lane.
Also read Moonlight Drawn By Clouds star Park Bo Gum hints at his comeback on TV World with new project
Bbaengban revolves around the investigation of a hit-and-run case assigned to police officer Min Jae and detective Eun Si Yeon. The duo works hard to hunt down the suspect through a high-octane police chase.
Check out the synopsis below:
Eun Shi-Yeon is a police lieutenant. She is demoted to a hit-and-run investigation team from the regional investigation unit at the National Police Agency. At the hit-and-run investigation team, Eun Shi-Yeon works with Police Constable Seo Min-Jae and Woo Sun-Young. They try to catch Jung Jae-Cheol. He is the first Formula One racer in South Korea, but he suddenly retired as a race car driver. He is now businessman.
The filming of Bbaengban will begin next month and the fans of Gong Hyo Jin will be looking forward to the flick as it is his first action film.