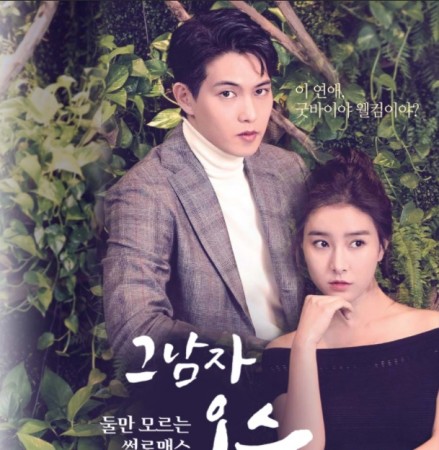 CNBLUE member Lee Jong Hyun will be sharing screen space with actress Kim So Eun in the upcoming Korean drama (Kdrama) Evergreen, which is also known as That Man Oh Soo.
The 27-year-old K-Pop idol will be portraying the role of a modern-day cupid named Oh Soo in the mini-series. The character possesses magical pollen with the help of which he makes people fall in love with each other.
The character also has the ability to detect people's emotions by checking the color of the haze that appears on their heads. However, the character does not have a love life of him.
Meanwhile, So Eun will be portraying the role of an enthusiastic and energetic police officer called Seo Yu Ri. She is terrible at dating and she was recently dumped by her boyfriend. The character always meddles with people's affairs mainly because she can't stand injustice.
Moon Lovers: Scarlet Heart Ryeo star Lee Joon Gi to play a lawyer in new legal drama?
Evergreen is written by Jung Yoo Sun and directed by Nam Gi Hoon. It is scheduled to premiere on OCN at 9 pm KST on March 5.
Apart from So Eun and Jong Hyun, the Kdrama will also feature Kang Tae Oh, Heo Jung Min, Park Geun Hyung, Lee Hye Ran, Yoo Il, Park Na Ye, Kim Ho Jung and Kim Yeon Seo in supporting roles.
While Tae Oh will be playing the role a 27-year-old physical education teacher named Kim Jin Woo, Yoo Il will be portraying Yu Ri's former lover Park Min Ho and Hye Ran will be featuring a veteran named Yoon Che Ri.
All the cast members of the OCN series recently gathered together for the first script reading and CNBLUE member Jong Hyun said that he is looking forward to a warm atmosphere on the set.