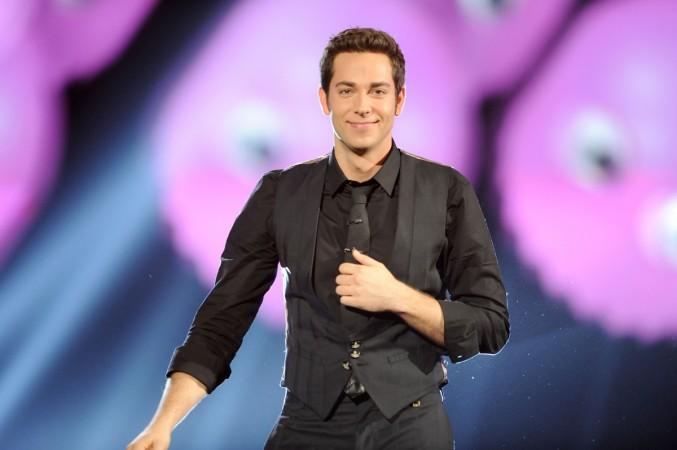 Although we had a fair idea of how Zachary Levi looked in his Shazam! costume via the leaked pictures, DC and Warner Bros gave fans the official first look at the superhero movie recently.
The production house unveiled first photos from the movie via Entertainment Weekly featuring our DC superhero along with his young co-star Jack Dylan Grazer, who plays Freddy Freeman. The duo is seen sipping on some Cola.
Speaking about the superhero's costume, director David Sandberg revealed he wanted to have the original essence in the movie. "I wanted to keep the shorter cape as a throwback to the original because that's something that sets him apart from Superman or Batman. It makes him feel a bit more Golden Age superhero, which is the vibe I'm going for," he told the publication.
Shazam! Trailer:
Soon after the images were shared, rumours were doing the rounds that the Shazam! trailer could be out this weekend. Putting all rumours to rest, cinematographer Maxime Alexandre confirmed that the Shazam! trailer will drop at the San Diego Comic-Con.
He took to Instagram and revealed, "Look for the Shazam! trailer to drop Saturday, July 21 at Comic-Con as well at the DC Films panel."
Black Adam cameo:
While most of the details with regard to Shazam! is still under the wraps, Dwayne Johnson cleared the air on the Black Adam cameo in the movie. The Rock told SyFyWire that his Black Adam will not be seen in Shazam!
"I'm not in that one," the Jumanji actor revealed. "It's Shazam! and Black Adam and, with the way the DC universe works, we should — in theory — meet up on the big screen. But who knows," he added.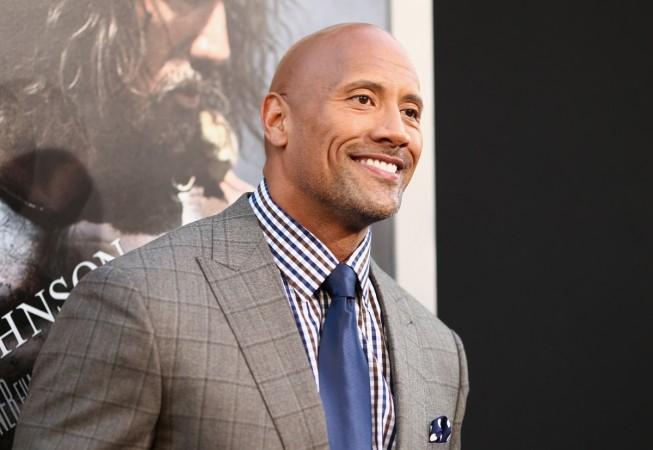 Releasing on April 5, 2019, Shazam! also stars Asher Angel as Billy Batson, Mark Strong as Dr. Thaddeus Sivana, Djimon Hounsou as an ancient wizard named Shazam, Ian Chen as Eugene Choi, Jovan Armand as Pedro Peña, Faithe Herman as Darla Dudley, Cooper Andrews as Victor Vázquez and Marta Milans as Rosa Vázquez.