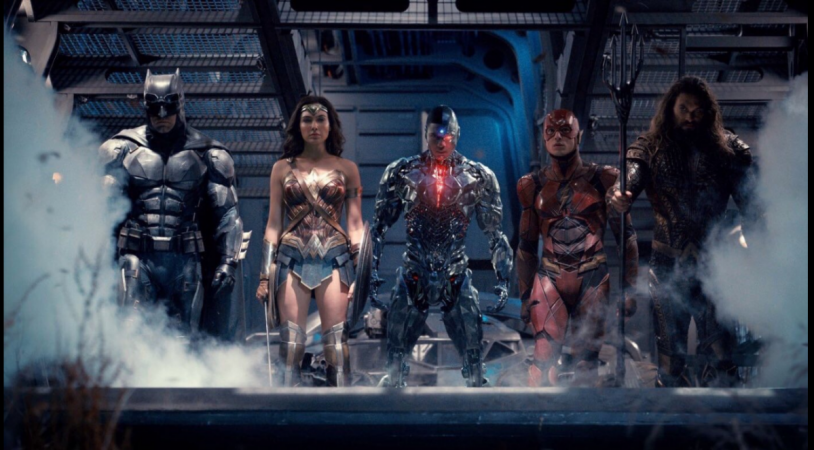 After a prolonged planning, re-planning and what not, Shazam! is finally happening. The DCEU movie, which has been in the talks for a decade now, will begin filming early next year. The search for the cast is on.
Though the actors being approached are still under the wraps, a new video uncovered by Omega Underground not only hint Shazam Jr's role, it also teases some Justice League connections.
Also Read: Shazam: DCEU eying John Cena in lead role but fans want THIS actor instead
Shown in the tape, 15-year-old Orphan Black actor Brendan Heard is seen auditioning for the role of "Frank," a sarcastic "disabled foster kid." The traits of the character mentioned in the video will remind Shazam fans of Freddy Freeman, aka Shazam Jr.
According to the comics, reported by Comic Book, an intense fight between Shazam and Capt Nazi leaves Freddy injured. As a result, Billy transfers some of his powers into the youngster and take him into Billy's foster family.
In the tapes, the origin is explained different: Freddy is already disabled and is introducing Billy to the foster home. Another interaction between Shazam and Billy indicate that the adult Shazam has saved a bus full of people, leaving the Jr a little jealous. While these could be mere stock dialogues, but one never knows if this could be a part of the movie too.
As part of the role-play, the video also reveals the actor name-dropping a few Justice League members. Freddy apparently owns a huge collection featuring Justice League merchandises which includes Batman's Batarang and an "Ark of the Covenant" filled with Superman merchandise. The last time when an audition footage surfaced from Shazam!, a Superman connection was teased.
The new clip acts as a proof of the recent change in plan announced by DCEU chiefs regarding their approaches to the universe. The dialogues in the clip, regardless of it finding its way into the final script, highlight that the studio is focusing on interconnecting movies and not overlapping timelines.
"Our intention, certainly, moving forward is using the continuity to help make sure nothing is diverging in a way that doesn't make sense, but there's no insistence upon an overall story line or interconnectivity in that universe," Diane Nelson of DCEU shared.
"Some of the movies do connect the characters together, like Justice League. But, like with Aquaman our goal is not to connect Aquaman to every movie," Geoff John added.
Shazam! is slated to release in 2019.