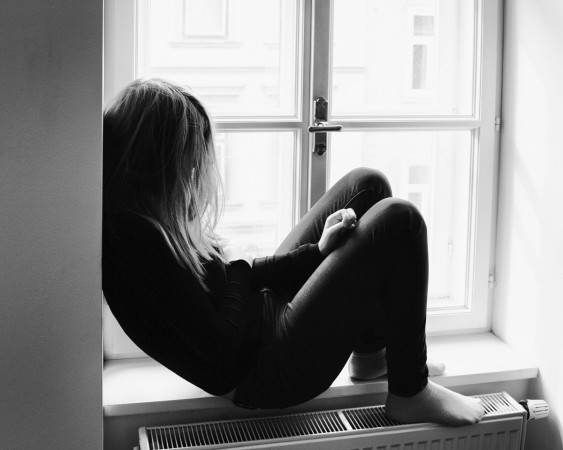 An 18-year-old Bengaluru girl, who had been facing sexual abuse at the hands of her family members for over nine years, was finally rescued by her Facebook friend from another city this week.
Family blamed victim for sexual assaults
The victim, whose name has been withheld, told The News Minute that she has been facing sexual abuse since she was eight or nine years old. It all began with a boy in the neighbourhood who used to touch her inappropriately. Back then, the victim, who was too young and innocent, wasn't able to understand the intensity of the situation.
However, over the years, she fell victim to several incidents of sexual assaults at the hands of her family members, including four of her uncles.
It was only during her teens -- class nine -- that she confided in her mother. However, instead of supporting her daughter, the victim's mother assured her that the abuse she underwent was normal.
"This is not a big deal. We also went through this in our time. No need to make a fuss," the victim's mother said.
To add to her trauma, both her mother and her aunts questioned her as to why she remained silent for such a long time and blamed her for what had happened.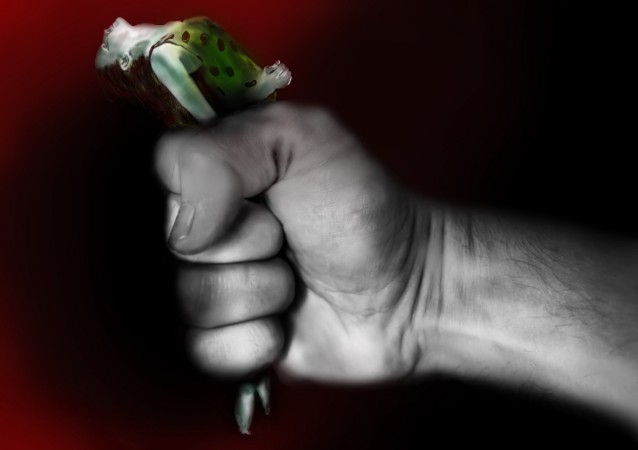 "My aunts told me that maybe I liked it, and that's why I didn't tell them about it for so many years," told the News Minute.
The years that followed witnessed more assaults and isolation and even her cousins laughed at her when she hinted that her uncles had been sexually exploiting her.
Facebook friend to the rescue
In 2016, she met a 21-year-old Facebook user who belonged to Maharashtra's Nashik and the duo immediately became close friends.
The victim's friend learnt about the trauma that the Bengaluru girl had been going through in mid-November 2017. The Nashik girl said that the victim's family had not only filed a missing complaint about her friend when she had come to visit her in Nashik but also verbally abused them.
The victim's family had also threatened to harm the FB friend and her family if she tried to help the victim.
Despite approaching the police, and sending them to the victim's house, the Bengaluru girl got no relief. Even reaching out to the Child Welfare Committee (CWC) in Bengaluru was of little help, but the years of abuse finally came to an end when the victim and her family members officially broke all ties on Monday night.
The victim plans to go to Nashik and pursue her dream of becoming a wildlife photographer and a writer.