In a disgusting incident that came to light on Thursday, a 60-year-old man allegedly raped two minor girls in southwest Delhi's Palam area on Sunday and then gave them Rs 5 each to not reveal the assault to their parents.
However, the bribe failed to hide Mohammad Jainul's crime and he was arrested on Sunday.
Here's what happened
The minor girls, aged five and nine, were playing outside their house, when Jainul, their neighbour, lured them into his house on the pretext of giving them sweets.
He then raped the duo. When they started crying, he handed them Rs 5 to stop them from telling anybody about the incident.
However, late on Sunday, the younger girl started crying and told her mother that she was experiencing pain in her private parts, said Deputy Commissioner of Police (South West Delhi) Milind Mahadeo Dumbere.
She also told her that Jainul had inappropriately touched. When the five-year-old's mother found wounds on the child's private parts, she immediately informed the family of the other girl.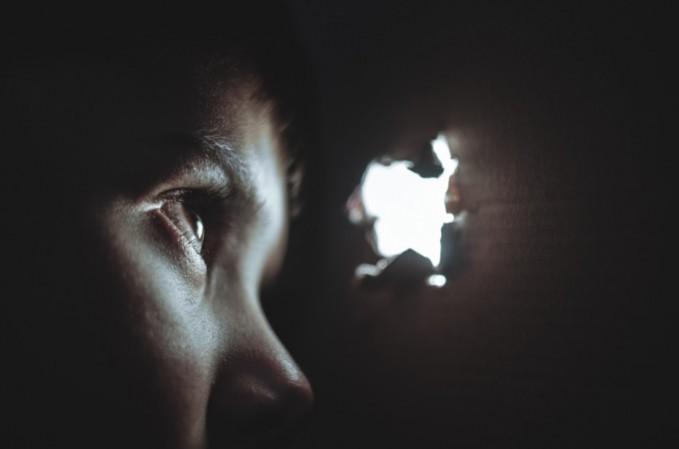 Dumbere also said that the victims have been counselled. "Our team arrested him. He was produced before a court, which sent him to 14-days judicial custody," he added.
These incidents constantly reinforce that Delhi is indeed the rape capital of India and is not a safe city for women any age groups.