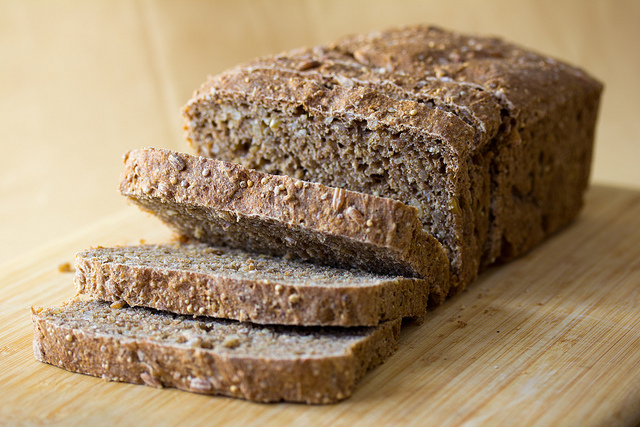 Days after a shocking report by the Centre for Science and environment (CSE) revealed that many brands of Indian breads may contain cancer-causing chemicals such as potassium bromate and potassium iodate, the Food and Drug Administration (FDA) said that seven samples of bread tested by them showed no traces of such chemicals.
The CSE survey had reportedly led to a dip in the sales of bread by causing scare among people.
The Indian health ministry had already ordered a probe into the matter and sought a report immediately.
The FDA said that it received reports of seven samples of sliced bread, pizza bread and bun bread, and that none of them had tested positive for potassium iodate and potassium bromate, the Times of India reported.
The food testing agency is awaiting the reports of four more bread samples, Salim Veljee, the Director of FDA, was quoted by the TOI as saying.
FDA had collected 18 samples of bread, including pao, and brown and white breads, which were sent to the Bambolim testing facility in Goa. A previous batch of bread samples tested at the facility had also not shown any presence of carcinogens.
According to a report released by the CSE on May 23, 84 percent of bread samples collected from various grocery stores and bakery outlets of Delhi contained potassium bromate and potassium iodate, known for their cancer-causing properties.
Various stakeholders in the food industry had then said that the country's food regulatory authority, the Food Safety and Standards Authority of India (FSSAI), has permitted the use of potassium bromate/iodate in breads at a maximum limit of 50 parts per million (ppm) for bread and 20 ppm for other bakery products.
The FSSAI has now decided to remove both the chemicals from the list of permissible additives and also evaluate the health hazards associated with their use.