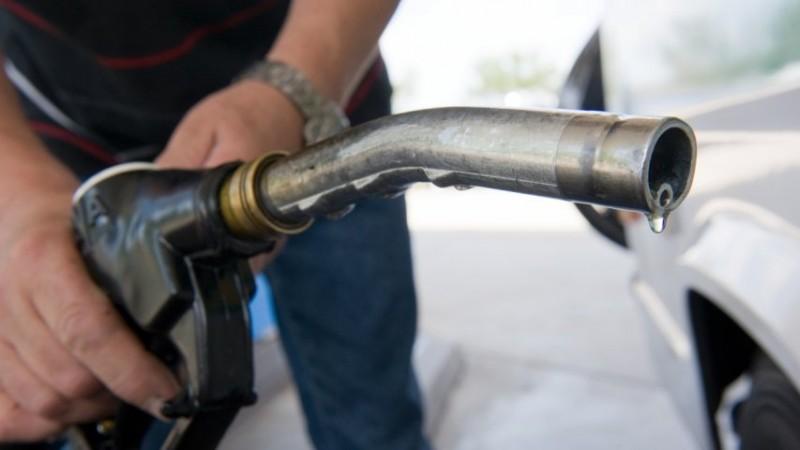 Goa Congress leaders resorted to a unique way of protesting to condemn the rising fuel prices.
The opposition leaders on Thursday, May 24 travelled in a horse cart in the state capital Panaji on Thursday, May 24, PTI reported.
Goa Pradesh Congress Committee chief Girish Chodankar, former CM Digambar Kamat, Leader of Opposition in state Assembly Chandrakant Kavlekar, party spokesman Aleixo Reginaldo Lourenco among others took part in the protest. They went around the district collectorate for an hour.
"As a mark of protest against the fuel price rise, we decided to travel in a horse carriage," Kavlekar said.
The Congress leaders submitted a memorandum to the Chief Minister's Office (CMO). They demanded an immediate rollback of the fuel price hike.
"We hereby protest vehemently the continued spiralling of fuel prices, which has been adversely affecting the economy as a whole and the life of the common citizens in general," PTI quoted Chodankar as saying in the memorandum.
"We condemn the callous response, rather an absence of any considered response of local or central government, to this uncalled for price rise and its life-threatening impact on the common man," the memorandum further added.
The Congress leader also took a dig at Manohar Parrikar-led government. He said the chief minister had earlier stated that the price of petrol would not go beyond Rs. 60 per liter. Kavlekar accused the government of being anti-people and insensitive, the news agency reported.
"It has thus exposed that Parrikar's statements were hollow and only made to cheat the people of Goa. We, therefore, demand immediate rollback of fuel prices so as to bring much-needed respite to the people," Kavlekar added.