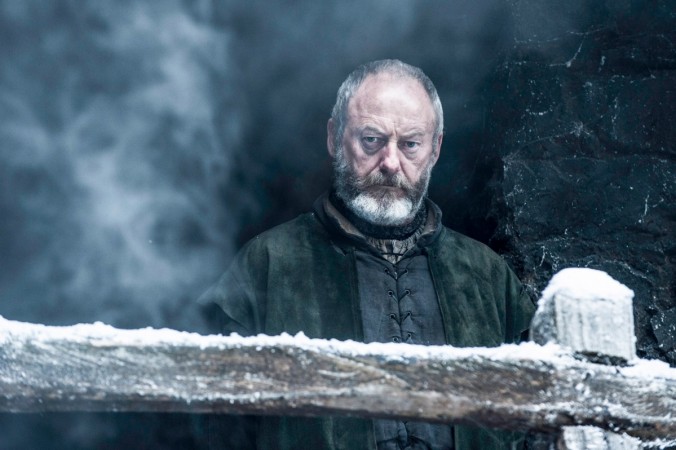 Game of Thrones season eight will be aired in April and there are several fans who are rewatching HBO's most-talked-about fantasy show from the beginning. The internet is filled with several interesting theories about the Game of Thrones characters and how the epic drama may end. GoT's star Liam Cunningham recently opened up about the show's ending.
In Game of Thrones, Liam Cunningham plays the role of Ser Davos Seaworth, nicknamed the Onion Knight — a former smuggler who first served Stannis Baratheon (Stephen Dillane) and later got true companionship with Jon Snow (Kit Harington). During a recent interview with IGN, Cunningham talked about Game of Thrones ending and even stated that it is good that the show is finally coming to an end because if there were more seasons planned, then the show might have overstayed its welcome.
"I get asked all the time, 'What the hell are you guys thinking? You could run Game of Thrones forever.' If you want to stay cool, and the show is cool, the best way to stay cool is to not overstay your welcome," Cunningham explained to IGN.
Just like his Game of Thrones character, Liam Cunningham also talked about loyalty and how dishonourable it could be if there were more seasons planned for future. He stated that he is going to miss playing the character for HBO's Game of Thrones but this was the right time to say goodbye to his character.
"People deserve the end of that story and to not drag it out just because there's a book to be made. I think it's very honorable what they're doing."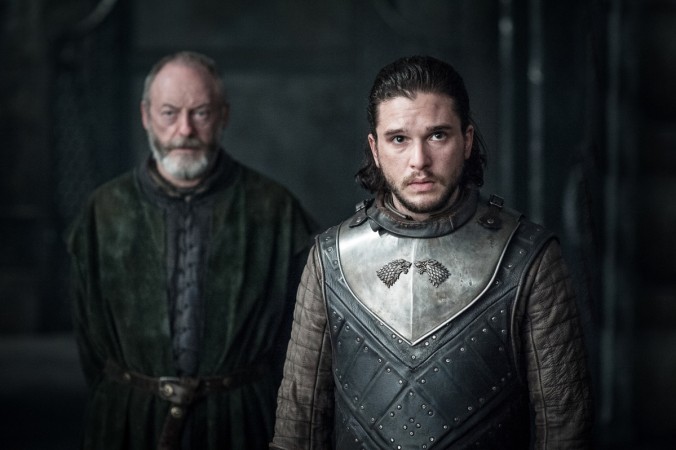 Apparently, Liam Cunningham was not the only person who recently talked about GoT season 8's ending. HBO's programming chief Casey Bloys stated that Game of Thrones fans will be "really really happy" with the show's ending.
Even though Game of Thrones is coming to an end, as per an earlier report, the production of its first spinoff will start during summer 2019. If the studio will enjoy the project, then fans will have another fantasy TV series coming from George RR Martin to get excited about.
"All I'm telling you now is that we are shooting the pilot in early summer, so I would not even hazard a guess as to when it would end up on air," Bloys said.
Liam Cunningham will return as Ser Davos for one last time when Game of Thrones will premiere on HBO and other streaming platforms.