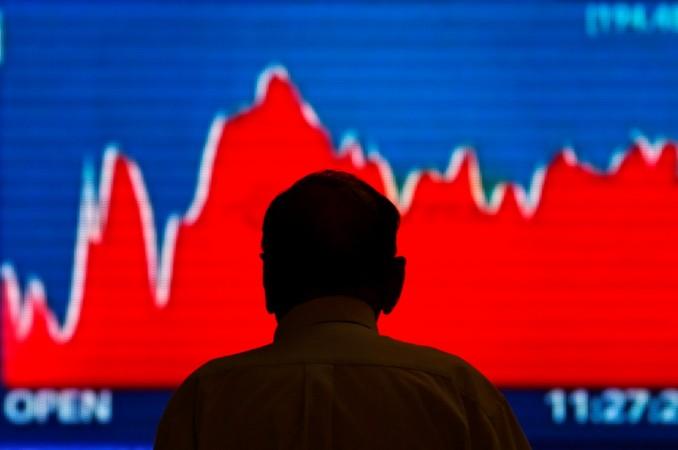 Positive domestic political cues lifted the Indian equity indices to new record highs on Thursday with the benchmark S&P BSE Sensex crossing the 38,000 points mark.
Similarly, the wider Nifty50 of the National Stock Exchange (NSE) recorded a fresh intra-day record high of 11,495.20 points.
According to market observers, the high levels came on the back of a domestic political development which renewed confidence in the National Democratic Alliance (NDA) government with the Janata Dal-United's Harivansh Narayan Singh being elected as the Deputy Chairman of the Rajya Sabha. He was fielded by the BJP-led NDA.
The broadly positive global cues, along with better-than-expected quarterly results and the inflow of foreign funds, had also pushed the key index higher.
Consequently, the benchmark S&P BSE Sensex closed at a new record high of 38,024.37 points, higher by 136.81 points or 0.36 per cent from its previous close.
The barometer index touched a fresh record high of 38,076.23 points and a low of 37,939.28 points during the day's trade. Besides, the wider NSE Nifty50 made a new closing high of 11,470.70 points, higher by 20.70 points or 0.18 per cent.