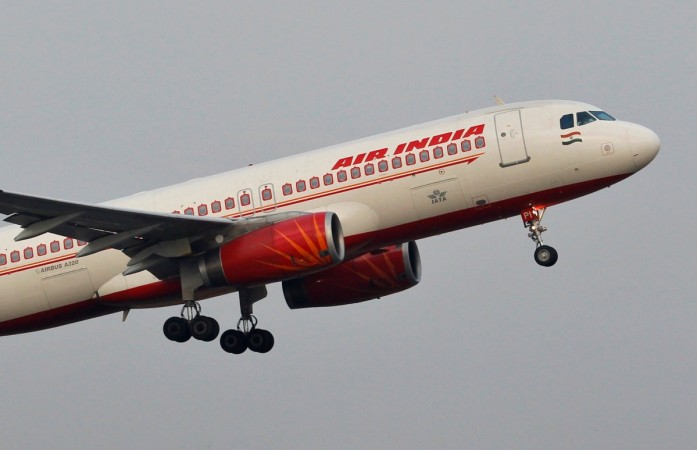 Air India senior pilot Captain Arvind Kathpalia was grounded as he failed to clear the mandatory breathalyzer tests before going to command AI-111, a Boeing 787 Dreamliner flight from New Delhi to London.
Kathpalia failed two breathalyzer tests on Sunday and was declared unfit to fly due to a high alcohol count in his blood. He now faces an investigation and a three-year ban from piloting commercial flights as directed by the Directorate General of Civil Aviation (DGCA).
This is the second time Kathpalia has been in trouble for consumption of alcohol before commanding a flight. In 2017, he was alleged of refusing to take breathalyzer tests and was suspended for three months.
Aircraft rules prohibit crew members from having any alcoholic drink 12 hours prior to the commencement of a flight, and mandate them to undergo alcohol tests before and after each trip.
According to the DGCA rules, the punishment related to such offence are, in case of first breach the flying licence will be suspended for three months, licence will be suspended for three years if the rules are violated for a second time and the license will be permanently cancelled on third violation.
Kathpalia, who denies he had been drinking, corroborated the results of the breathalyzer and said he was tested twice in a span of 20 minutes, adding that the second test's reading was higher than the first. "It was 1:30 in the afternoon, only a bloody stark raving alcoholic is bloody drunk at 1:30 in the afternoon," Kathpalia said. "I am going to contest this". He said that at Air India "everyone is fighting with everyone," and that he has been targeted, as reported by Reuters.
In August 2017, Indian Commercial Pilots Association (ICPA), a representative body for the pilots of Indian Airlines Limited (AirIndia Ltd.) had filed a case against Kathpalia over the missed breathalyzer tests and requesting the court to take strict action against him.
He claims that he is under attack partly because he is an employee of the original Air India, which was India's international carrier, while the union is from the erstwhile Indian Airlines, which was a domestic carrier. The two airlines were merged into one in 2007, as reported by Reuters.
[With inputs from Reuters]