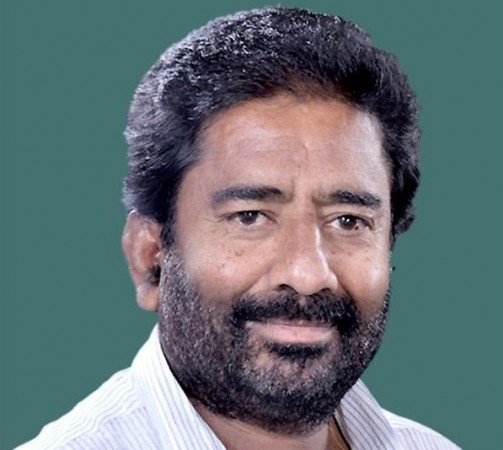 Air India finally lifted the flight ban on Shiv Sena MP Ravindra Gaikwad, who had been barred from flying by airlines after he assailted an Air India official. Earlier, commercial pilots' and cabin crew associations had refused to ferry him until he apologised to the AI official, even as AI cancelled two more of his tickets.
Also read: Shiv Sena uses 3 strong-arm tactics in Lok Sabha for Ravindra Gaikwad, but they will all fail | ANALYSIS
The development came after the Union Civil Aviation Ministry wrote a letter to AI to withdraw the ban. News outlets quoted AI as saying that Gaikwad had, in a letter dated April 6 addressed to Civil Aviation Minister Ashok Gajapathi Raju, conveyed his regrets for the unfortunate incident. A day earlier, Gaikwad's colleagues had created ruckus in the Lok Sabha, and subsequently Gaikwad himself expressed regret for his actions, calling on airlines to lift their collective ban on him.
Associations close ranks
The Indian Commercial Pilots Association (ICPA) continued to take a tough view of the situation, telling Air India: "We appreciate the stand you have taken against unruly passengers. We pledge unconditional support to you." The ICPA had earlier said its members would not operate any flight with Gaikwad on board "in the interest of safety and security of our own people."
The All India Cabin Crew Association (AICCA) echoed similar sentiments and was quoted by news agencies as saying that the Shiv Sena MP "is and will continue to be a risk to flight safety," and that the Central government "must think hard about letting him back on [flights]." The AICCA also said that Gaikwad must not be allowed to fly "unless he tenders an unconditional apology to AI employees and undertakes in writing to abide by all norms."
Tickets cancelled, again
Meanwhile, AI cancelled two more tickets booked by Gaikwad. The first of these was for Delhi-Mumbai flight on April 17, while the second was for a Mumbai-Delhi flight on April 24.
Gaikwad's tickets continue to be cancelled ever since the incident on March 23. He had later bragged about beating an AI official "25 times" with his footwear. The Shiv Sena MP has since then tried to book tickets with other airlines as well, but to no avail.