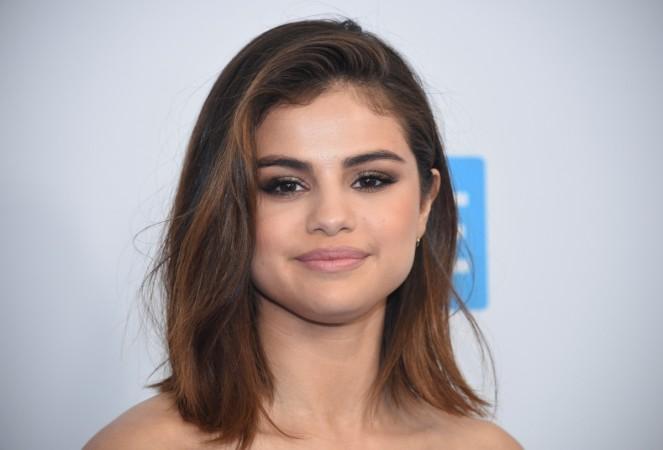 What started off as young love, later turned into a rollercoaster of an on-off relationship between singers Selena Gomez and Justin Bieber that lasted for about seven years. However, with news about Justin and Hailey Baldwin being reportedly married, the buzz is that Selena is taking the news pretty hard. And, she's not the only one – several Jelena fans were also quite convinced that the couple would eventually put the drama behind them and tie the knot.
However, in a report by Hollywood Life, a source close to Selena has revealed that the 'Bad Liar' singer has realised she has lost Bieber forever. "Selena has known all along Justin got married and she can't believe it. It really has been a tough adjustment for her and it is still hard to wrap her head around. It's really throwing her for a loop and she can't believe that it is a real thing. It was just so unexpected."
It was only earlier this year that Selena and Justin were back together and extremely in love. But, by the time June arrived, they had long called it quits with Justin deciding to give his relationship with Hailey another go. Baldwin and Bieber had previously dated briefly in 2016, however, with JB having commitment issues, they ended the short-lived romance. All said and done, this time was different – JB took the ultimate step and proposed to Hailey after a month of dating. In what is said to be spontaneous move, they tied the knot in a courthouse ceremony on September 13 when they applied for a marriage license.
Although Justin and Hailey are yet to confirm whether they are married or not, photographers have captured the time and again looking extremely loved up. The 'Sorry' singer recently took his new bride to his hometown museum exhibit dedicated to his stardom in Canada. Reports about Bieber introducing Hailey as 'his wife' have been creating quite the stir online since then.
Meanwhile, just ten days after Justin and Hailey's wedding news broke; Selena Gomez revealed that she would be taking a short break from social media. Accompanied by a smiling mirror picture, she posted, "Update: taking a social media break. Again. As much as I am grateful for the voice that social media gives each of us, I am equally grateful to be able to step back and live my life present to the moment I have been given. Kindness and encouragement only for a bit! Just remember negative comments can hurt anybody's feelings. Obvi."
But, it appears that Justin has well and truly moved on. Apparently, the singer and his new wife are keen to start a family soon. "Justin and Hailey are now enjoying an amazing love life together. Justin can't wait to be a dad and Hailey is totally open to putting her career on hold for a pregnancy," a source close to the 24-year-old singer told Hollywood Life.
"She loves Justin with all her heart and now that they are married, she really wants to be the mother of his baby. They are having lots of sex and a baby could be right around the corner," added the insider.