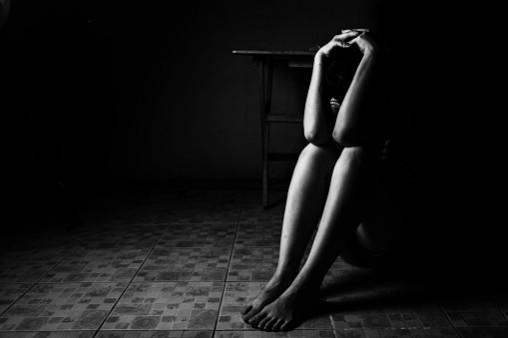 A minor was raped by a security guard inside a cinema hall in Hyderabad
The girl had gone to the theatre to fetch water from the theater
The girl tried to defend herself but was thrashed and gagged by the accused
The culprit was taken into custody after the victim's parents filed a police complaint
Even as the brutal rape and murder of the two minors in Jammu and Kashmir's Kathua and Gujarat's Surat continues to haunt people, a 15-year-old girl was recently sexually assaulted inside the toilet of a cinema theater in Hyderabad.
The date of the incident, which took place in Vijetha theater in Borabanda is not known. Police have detained the accused, who has been identified as a 20-year-old Prasad on Tuesday. Reports have said that the minor lived in a slum called Sarathi Society, which is close to the theater. As the slum has no proper water supply, the minor had gone to fetch water from the theater.
It was then that the guard pushed her into a toilet and forced himself on her. The minor tried to defend herself and even shouted out for help, but Prasad thrashed her. He raped her after gagging her, reported Deccan Chronicle.
The girl's parents, who are daily wage earners in Medak, lodged a complaint with the police, following which the Sanathnagar police station inspector E Venkat Reddy registered a case under the Protection of Children from Sexual Offenses Act (POCSO).
Meanwhile, the minor has been sent to Vishwas Centre at Kondapur for medical tests and counseling.
The English daily also said that there is no drinking water and toilets in the slum, which has more than 100 huts and is a home to over 500 people.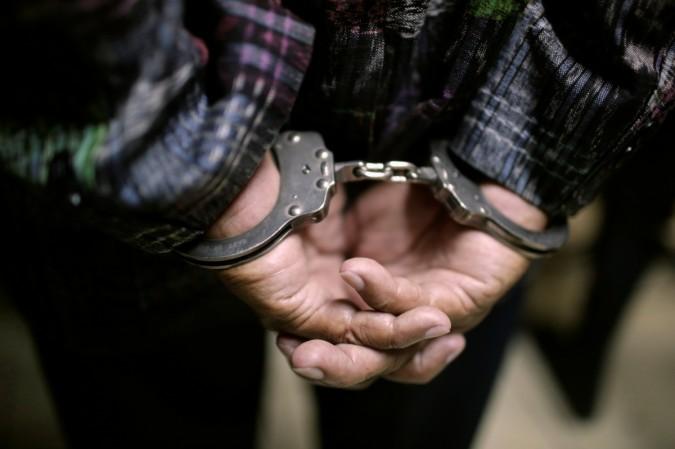 However, this is not the first time that a girl has been raped in a theater in Hyderabad.
In the last week of January, a 19-year-old girl was raped by a friend, with whom she had gone to watch Padmaavat at the Prashant theatre in Secunderabad.
The 23-year-old accused, identified as Kandakatla Bikshapath had met the victim via Facebook.
"While the movie was in progress, he raped the victim as nearby seats were empty," The Time of India quoted an inspector as saying. The accused was taken under judicial custody after the girl filed a police complaint.