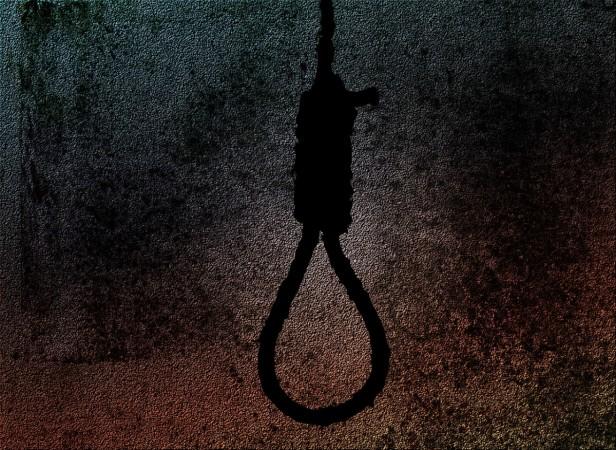 With pressure mounting on the government to provide speedy justice to the eight-year-old girl who was raped in Jammu and Kashmir's Kathua, the Center Friday said it has begun the process to ensure that those convicted of child rape get death penalty under the Protection of Children from Sexual Offences (POCSO) Act
If the law is amended then those held guilty of raping minors below 12 year of age will be given death sentence
The center submitted a report to the apex court in response while responding to a PIL filed on the issue by Advocate Alakh Alok Srivastava. The petitioner had sought for maximum sentence of death penalty to those held guilty of rape and brutal murder of children between the age group of 0 to 12.
The next hearing is scheduled for April 27 and a three-judge bench, comprising of Justices AM Khanwilkar and DY Chandrachud and headed by Chief Justice of India (CJI) Dipak Misra will argue the matter.
This comes just a few days after Union minister of Women and Children Development Maneka Gandhi has said that she has proposed an amendment of the rape laws regarding children. She asked for the inclusion for the provision of death penalty for the rape of a minor below the age of 12 years.
"I have been deeply, deeply disturbed by the rape case in Kathua and all the recent rape cases that have happened on children," Gandhi had said in a video on Twitter.
"I and the (women and child development) ministry intend to bring an amendment to the POCSO Act asking for death penalty for rape of children below 12 years," Gandhi added.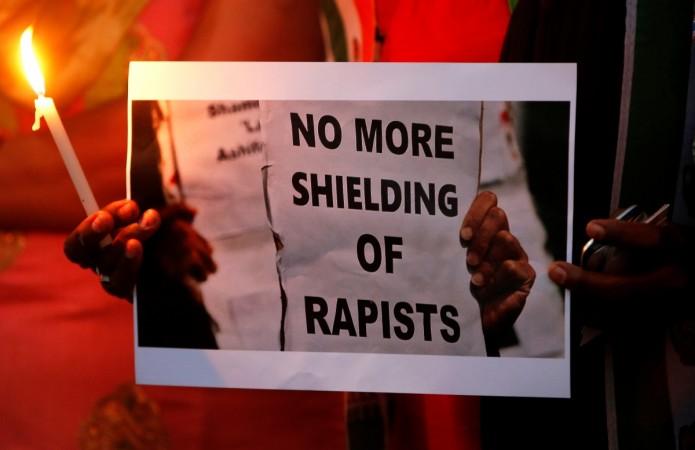 The eight-year-old girl was kidnapped by the nephew of retired revenue official Sanji Ram, who wanted to drive away the Bakarwal tribe from the Rasana area in Kathua. The child was kept captive in a temple, where she was raped multiple times by Ram's nephew—who is a minor, Ram's son Vishal Jangotra and by a police officer Deepak Khajuria.
She was then strangulated and her head was crushed with a stone. Her body was then dumped in the jungle and was found by a local January 17.
Last year, the Madhya Pradesh Assembly had passed a bill--called the Dand Vidhi (Madhya Pradesh Sanshodhan) Vidheyak, 2017-- that would let courts award death penalty to anyone found guilty of raping a girl aged 12 or even younger.