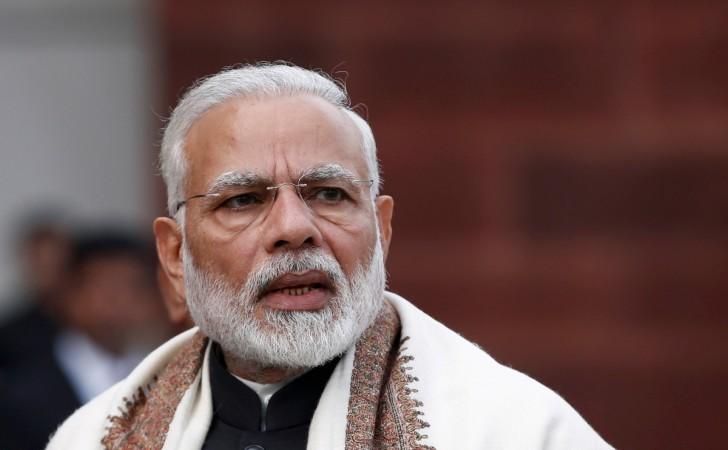 As people in India are continuing with their protests against the sexual assault of minors in Jammu and Kashmir's Kathua and Uttar Pradesh's Unnao, prime minister Narendra Modi who is visiting the UK opened up about rapes in India.
In fact, unlike many leaders from his BJP, who have blamed women for getting rape, Modi questioned society as to why a boy's role is never questioned in such cases.
Modi made these statements during his much-publicized Bharat ki Baat, Sabke Saath townhall event, which was held in the Central Hall of Westminster, in London Wednesday evening.
During the event, the PM also interacted with the Indian diaspora and took many questions on the current scenario in India after several incidents of rape—similar to that of Nirbhaya—surfaced.
The prime minister said that the recent sexual assaults is indeed shameful for India.
"Every time in our country... it is always the woman who is questioned. The person who is committing these crimes is also someone's son... The rape of a (daughter) is a matter of worry, a shame for the country," NDTV quoted PM Modi as saying.
"So when girls are asked where they were and what they were up to... one should also ask their son where he was...," Modi asserted, said India Today.
PM slams opposition for politicizing rape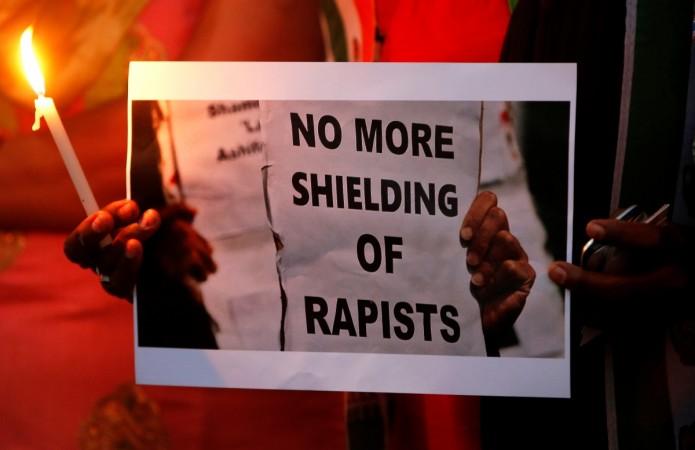 When Modi arrived in London, he was greeted by several protesters, holding up photos of the eight-year-old girl from a nomadic Muslim community in Kathua, who was gang-raped and murdered by several man in January.
In India, the Congress has also been slamming Modi and his government to address the rape of the minors. In fact, Monday, Congress President Rahul Gandhi even pointed out on Twitter that there were as many as 19,675 children had been raped in India in 2016.
Mr Prime Minister, your silence is unacceptable.

1. What do YOU think about the growing violence against women & children?

2. Why are accused rapists and murderers protected by the state?

India is waiting.#SpeakUp

— Rahul Gandhi (@RahulGandhi) April 13, 2018
Dear Prime Minister,

Thank you for breaking your long silence.

You said "our daughters will get justice".

India wants to know: when?#SpeakUp

— Rahul Gandhi (@RahulGandhi) April 13, 2018
However, Modi did not take these statements lying down, during his talk at the Westminster hall Modi hit out at the opposition and said that rape should not be politicized.
"When a child is raped... we cannot compare these incidents in numbers for different governments. Rape is rape... How can we accept this?" PM Modi asked on Wednesday.
Last week Modi had said that such incidents could not be part of any civilized society. He had also promised to make sure that the culprits do not get away.