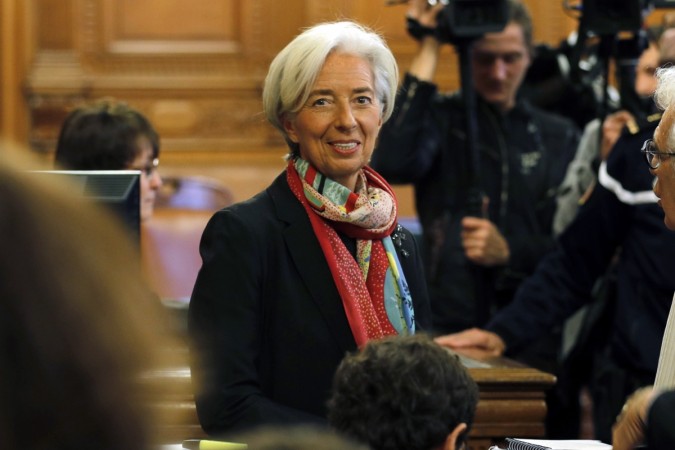 Just a few days after United Nations chief Antonio Guterres termed the Jammu and Kashmir's Kathua rape as "horrific", International Monetary Fund (IMF) chief Christine Lagarde on Thursday also condemned the incident and branded the sexual assault of the eight-year-old rape girl as "revolting".
She even appealed to Prime Minister Narendra Modi to pay more attention towards the security of women in India. Lagarde's statement comes at a time when people in India are mounting immense pressure on the government to provide speedy justice to the minor from the Muslim nomadic tribe of Bakarwal.
Like Guterres, who had said that the perpetrators of the minor should be held accountable, the IMF chief has also hoped the same, during a presser held at the start of the spring meeting of the international finance organizations.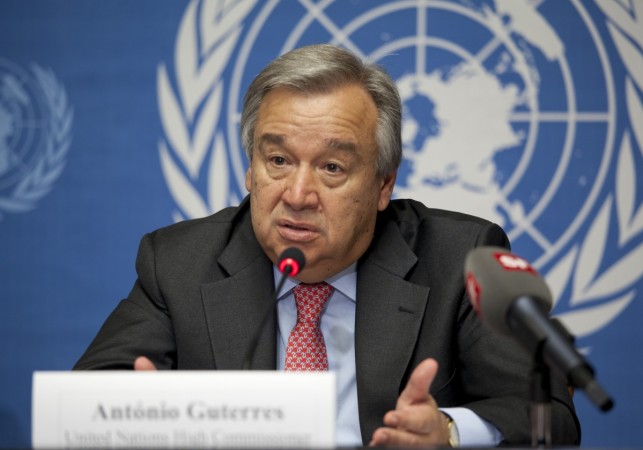 "What has happened (in India) is just revolting. I would hope that the Indian authorities, starting with Prime Minister Modi, pay more attention because it is needed for the women of India," PTI quoted Lagarde as saying.
The IMF chief also made it clear that it was her personal view. "By the way this is not an IMF official position. It is my position," Lagarde added.
However, this is not the first time that the 62-year-old woman has pressed it upon Modi to improve the conditions for women in India.
"When I was last in Davos (for World Economic Forum), after Prime Minister Modi's speech, I did tell him that he had not mentioned the women of India enough. And it's not just a question of talking about them," the managing director of IMF said.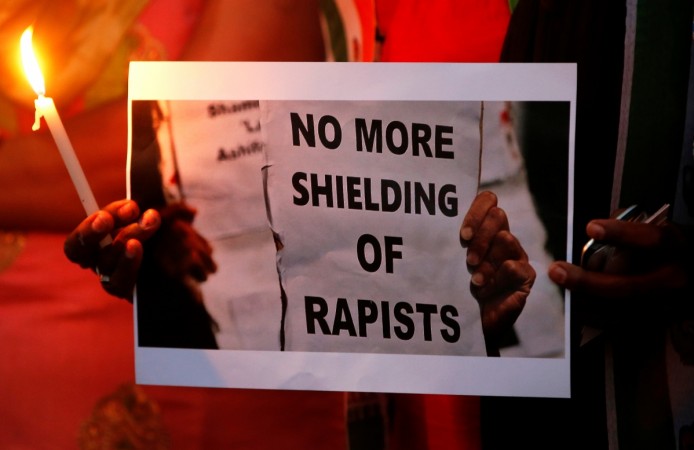 Modi and BJP are already facing flak from the opposition parties for not addressing the issue of rapes of the three minors in – Kathua, Uttar Pradesh's Unnao and Gujarat's Surat.
In fact, Monday, Congress President Rahul Gandhi even pointed out on Twitter that there were as many as 19,675 children had been raped in India in 2016.
Owing to Rahul's frequent jibes at Modi and on being greeted by several protesters, holding up photos of the eight-year-old victim, the PM during his UK visit said that the recent sexual assaults are indeed shameful for India.
Modi also hit out at the opposition and said that rape should not be politicized.