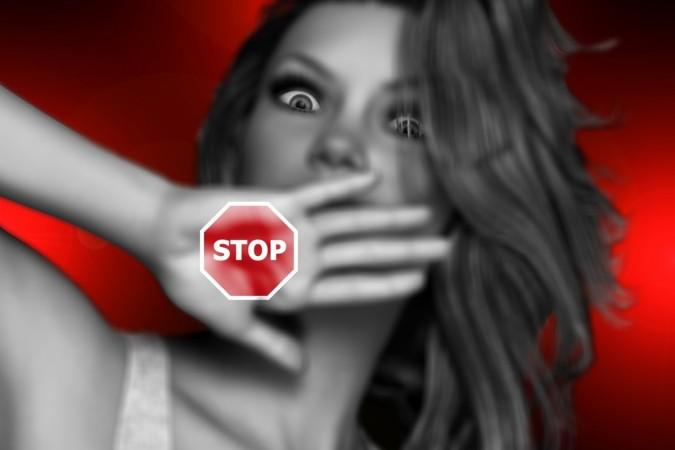 Even as India is protesting against the two rapes in Jammu and Kashmir's Kathua and Uttar Pradesh's Unnao, which has rattled the country, another incident of sexual harassment took place in India's capital Delhi.
A sexual perpetrator, who was released from the prison a few days ago has been arrested again for flashing and masturbating at two women in one day.
The women were sexually harassed Thursday, following which he was arrested Sunday. However, what will disgust you all the more is that the accused, Sandeep Chauhan has blamed his drunkenness as the reason for sexually assaulting the woman.
He was arrested after one of the victims filed a police complaint against him. According to the police, the woman who filed the complaint against Chauhan is a resident of Vasant Kunj. She has said that she was standing on her balcony when Chauhan flashed at her, said PTI.
Later, when the woman was returning from her office, Chauhan, who is also a taekwondo instructor followed her to her building when she got down from her cab. He passed lewd comments at her, flashed and masturbated at her. The victim was taken aback and scared, ran towards her house.
After being arrested he told the cops he has a habit of flashing women after getting drunk.
Accused worker as taekwondo instructor in several schools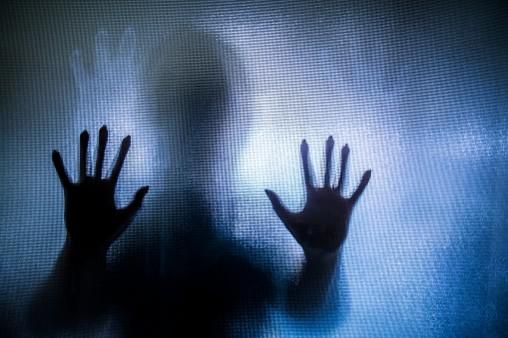 Chauhan, has 20 cases of snatching, robbery, and molestation filed against him.
In 2016, a woman had leaped from the third floor of her building to escape sexual harassment in the hands of Chauhan. He was sent to jail for 14 months and was released a month ago.
However, what has come as a shock to the cops is that Chauhan used to be a taekwondo teacher in several schools in South Delhi. They are currently investigating how he managed to get employment in schools despite having a criminal record.