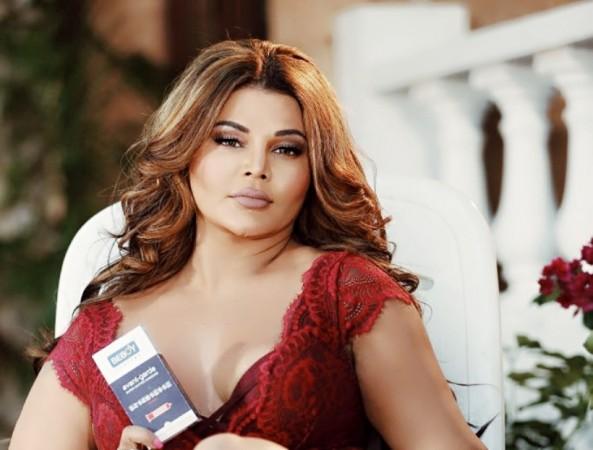 The Supreme Court's verdict to scarp portions of section 377 decriminalising homosexuality received widespread support and reaction. Controversial diva Rakhi Sawant, who endorses a condom brand, has now expressed her views on the verdict and made a request to the LGBT community.
In a video, Rakhi first congratulated people belonging to the LGBT community for the landmark verdict. She said that now they can enjoy full freedom and the constitutional rights which they were deprived of all these years.
Rakhi then went on to promote her condom brand Beboy and requested the concerned community to always use condom during sex. She further stated that unsafe sex could lead to AIDS and hence as responsible citizens, LGBTQ people should use condoms to keep the country's population safe.
Rakhi is very active on social media and keeps posting various kinds of videos. She sometimes shares videos of her shooting and random funny clips.
But she always makes sure to add some spice and controversy to whatever she does. Recently, she wished her fans on Raksha Bandhan with a steamy video wearing a towel. Many had trolled her, opining that it was a stupid way to wish for an occasion like Raksha Bandhan.